Before you decide which healthcare career you want to go into, you may find it useful to know the difference between careers. Although an Occupational Therapist and a Physiotherapist work in similar lines of work, there are some key differences you should be aware of. Here is a brief outline of each job role, the training and similarities. So, what's the difference between an occupational therapist and a physiotherapist? Let's find out…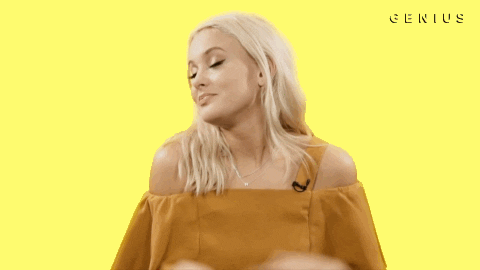 Occupational therapist
Duties
1. Does not directly treat a person's injury using techniques such as manual therapy or acupuncture-like a physical therapist.
2. Strong emphasis on the practical aspects of helping people do the things they want and need to do so they can live life to the fullest.
3. They help a person optimize their independence and their ability to accomplish their daily activities following an injury or physical impairment.
4. Support patients with memory loss or other cognitive issues.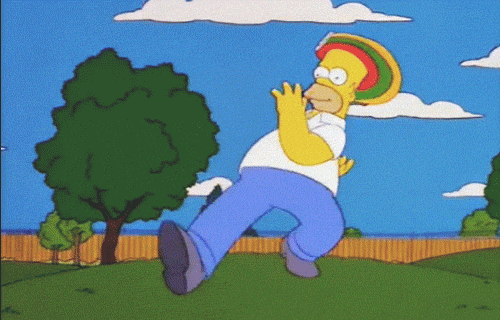 Education
You must be registered with the Health and Care Professions Council (HCPC). To register with the HCPC, you first need to successfully complete an approved degree in occupational therapy. This is usually a BSc (Hons). Courses take three years. You can take a Masters in occupational therapy which usually takes two years.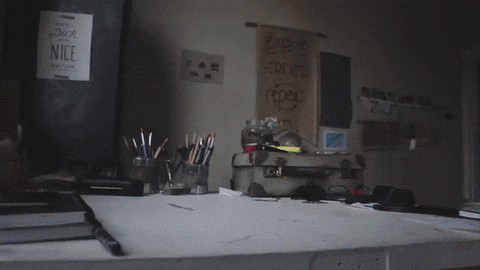 👋Does a career as a Occupational Therapist interest you? Have a read of our 'Day in the life of an Occupational Therapy student on placement' blog to find out more.👋
Physiotherapist 
Duties
1. Help people affected by injury, illness or disability through movement and exercise, manual therapy, education and advice.
2. Manual therapy – They use their hands to help relieve pain and stiffness, and to encourage better movement of the body.
3. Give general advice about improving posture and correct lifting or carrying techniques to help prevent injuries.
4. Types of injuries they treat- neurological, neuromusculoskeletal, cardiovascular, respiratory.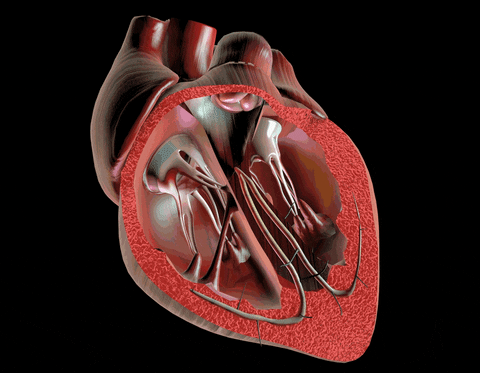 Education
You will need a physiotherapy degree approved by the Health Professions Council (HPC) which takes three years at undergraduate level or two years Masters. Or you can apply for a cadet or apprenticeship scheme. You could also work as a physiotherapy assistant and do a part-time degree (see the UCAS website for details).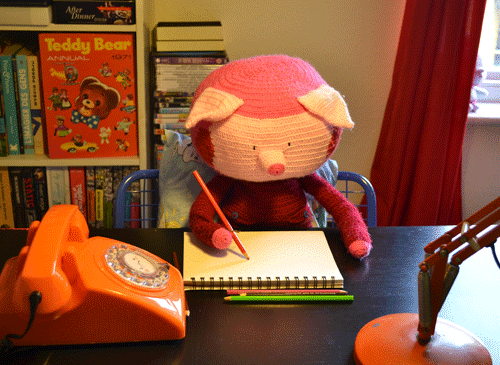 📽️Interested in becoming a physiotherapist? Watch our playlist to discover what it's like to study physiotherapy at different universities across the UK.📽️
Similarities
1. Most of the time patients start out with a physical therapist then move on to an occupational therapist. One example: Someone recovering from a stroke might work with a physiotherapist to build back muscle strength. Later on, that person would see an occupational therapist to work on buttoning a shirt, using the restroom or taking a shower.
2. An occupational therapist is often involved in educating people on how to prevent and avoid injuries, as well as educating people about the healing process, just like a physiotherapist.
3. Often times, both types of health-care professional are involved in injury recovery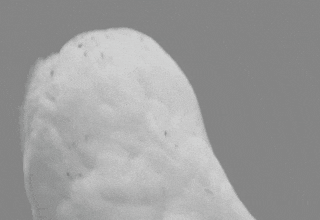 So, there you go! Now you know the difference and similarities between being an occupational therapist and being a physiotherapist.