We are transforming healthcare by building an empowered and engaged community of talent ✨
At Generation Medics we believe that there are talented individuals in every community, but the circumstances people are born into still limit the opportunities they are able to access. We're here to change this because we don't think that's right.
We're challenging perceptions of who "belongs" in healthcare and STEM industries
We're empowering women, BAME communities and underrepresented groups
We're challenging perceptions of what a business and a charity should look like
We're led by our beneficiaries and people with lived experience of the problems we're solving
We're influencing policy, training and recruitment practices to make lasting change for future generations
Scroll to learn more about our work, or click the buttons below to understand our programmes by region 
Youth Pre-employment Programmes
Designed to support young people to explore, strive towards, secure and maintain the right employment or training options for them.
Our programmes support adults to explore and strive towards careers in health, care and life-sciences. 
We also have several programmes specifically targeted at young adults, geared towards:
Re-engaging unemployed adults with the workforce
Encouraging economically inactive people to access financial support packages
Supporting care leavers, young carers and adults age 24+
FIlling in support gaps for adults who have missed eligibility criteria for other employment and training schemes
Supporting adults to retrain and enter a career in healthcare
Community Outreach Projects
The COVID19 pandemic has demonstrated the need for local community-focused solutions. We work in collaborative partnerships across the UK to support local communities to build back better. 
If you'd like to fund us to work in your community, get in touch!
We base ourselves in communities across the UK to co-design and deliver solutions based on local needs. 
Our flagship projects are currently in Essex the North-West working across Merseyside, Lancashire and Greater Manchester, supporting development of healthier communities and a diverse healthcare system which is well-equipped to serve their communities.
In response to the COVID19 pandemic our student volunteers together with our core team launched this campaign prior to the official NHS Volunteers launch. It recruited and signposted volunteers to support the NHS Nightingale sites and local hospitals. 
Social Mobility Consulting and Policy
We are champions of social mobility and have fed into international and national research, campaigns and policy on this subject.
Widening Access Consulting and Policy
We are champions of widening access to healthcare careers and have fed into  international and national research as well as policy on this subject.
Commission us to add social value to your business model, contracts and projects by creating opportunities for positive development of communities, individuals and society
Virtual Health Care Academy
Designed to offer core information, insights and a supportive community to explore, plan and begin your career in healthcare.
Virtual Health Care Academy
Personalised Support Programme
Our enhanced programme offers you tailored information and resources. It also unlocks 100hrs+ of insights, ecourses, opportunities and a supportive community to explore, plan and begin your career in healthcare.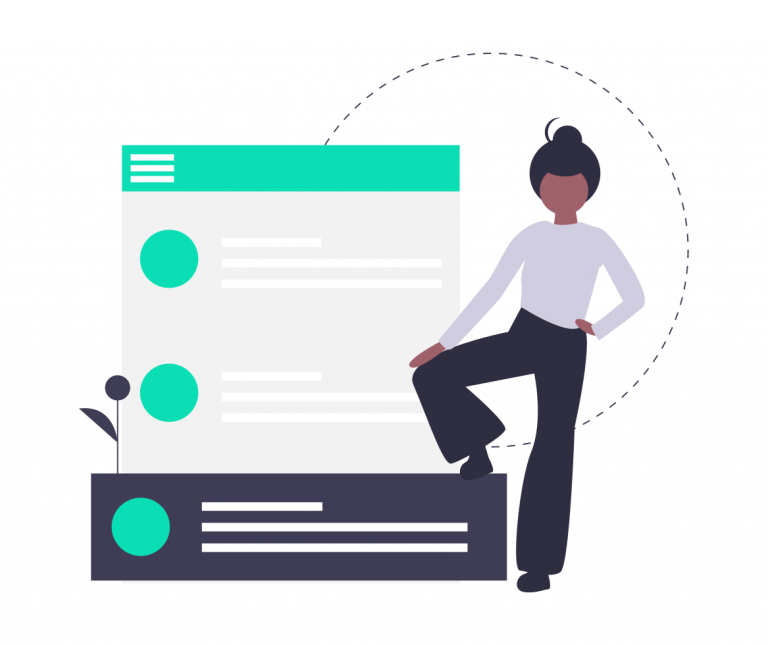 Virtual Scholarship Programme
Our pioneering scholarship programme is a game-changing innovation that is allowing students to continue to access support even during lockdown and the 'new normal' that we find ourselves in during the Covid19 pandemic.
We deliver several amazing conferences where students can talk to current healthcare professionals and get a taste of life as a medic!
Immersive Work Experience
It's always been difficult to gain medical and healthcare work experience, things have become even harder now due to lockdown's and the 'new normal' that we find ourselves in during the Covid19 pandemic.

This online programme helps students explore roles in the NHS and hear from staff virtually..
Our exciting holiday programmes allow students to learn about healthcare and medicine in a dynamic, friendly environment, enhancing and extending their in-school learning. 
Our after-school and lunchtime clubs enrich students' knowledge of healthcare and medicine at a convenient time for parents and schools. 
We developed our support programme, the Kickstarter Support Programme, to support young people to succeed with their career ambitions and to develop core skills.
COVID-19 Pandemic: Useful info for Professionals & Students
In response to the COVID19 pandemic our team compiled this useful list for healthcare professionals and healthcare students in order to help make sure they didn't miss important support/information.