Our Programmes in Northern Ireland
We are transforming healthcare by building an empowered and engaged community of talent
Looking for support in Northern Ireland? You're in the right place
We have plenty of programmes and support you can get involved in 💫
Please note, for the safety of our students, staff and their families, sessions will be delivered virtually for the foreseeable future
Scroll to learn more about our work 
We deliver several amazing conferences where students can talk to current healthcare professionals and get a taste of life as a medic!
We have worked with schools and educational specialists to develop evidence-based interventions that fit into the school timetable. We also deliver after-school and lunchtime clubs. 
Our after school and lunchtime clubs enrich students' knowledge of healthcare and medicine at convenient times for both schools and parents. 
Virtual Health Care Academy Programme
Our pioneering programmes are a game-changing innovation that are allowing students to continue to access support even during lockdown and the 'new normal' that we find ourselves in during the Covid19 pandemic.
Our exciting holiday programmes allow students to learn about healthcare and medicine in a dynamic, friendly environment, enhancing and extending their in-school learning.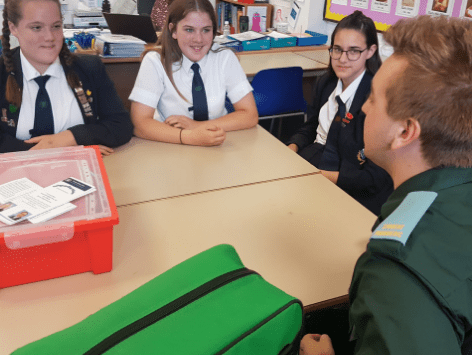 We match students with exciting PhD level research projects. They take part in research and have an Oxbridge PhD student as their supervisor. By the end of the programme they submit their 'thesis' for assessment.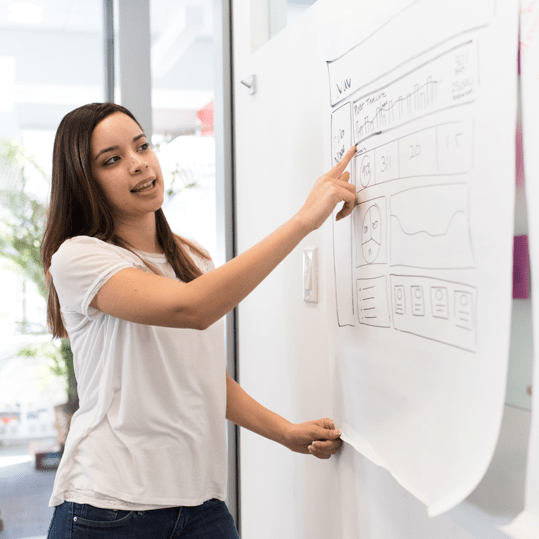 Medical Application Courses
We have been supporting prospective medical students for over 13 years. We can support with medical personal statements and MMIs as well as decoding admissions tests.
With insider knowledge about changes to the application process we can help aspiring doctors explore their options and achieve their goals.
Mini Medical School Programmes
Our 'mini medical school' programmes that are designed for primary school pupils to learn, explore and have fun!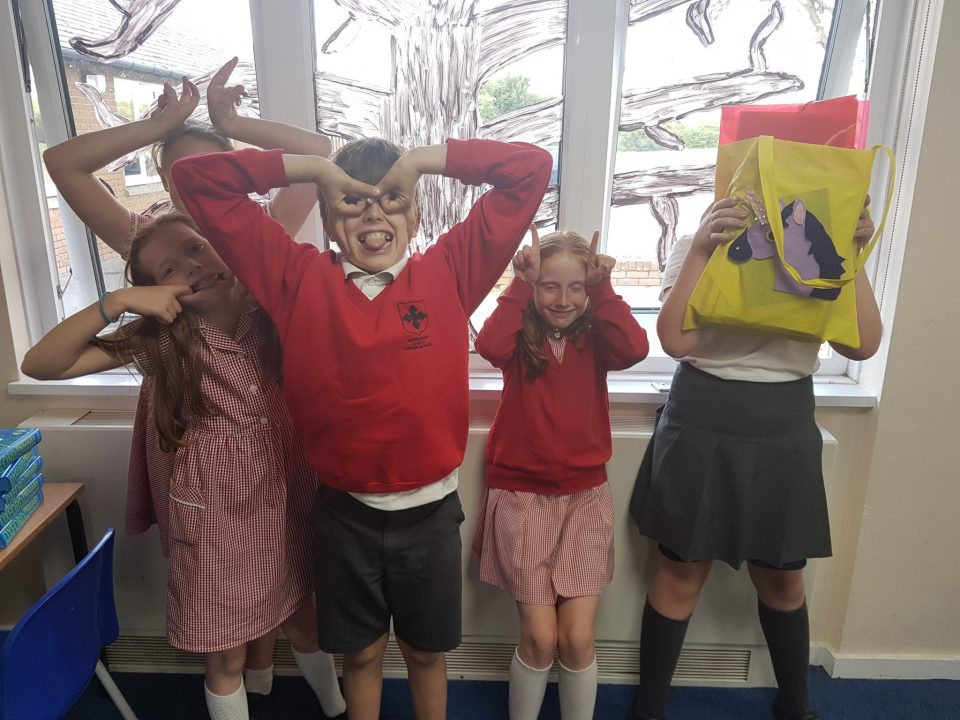 Our community programmes support adults to explore, strive and succeed in changing careers to a career in healthcare and/or career advancement within the sector.