We're changing the world!
No seriously we are changing the world to make it a better place.
We're challenging perceptions of who belongs in healthcare and STEM.

We're empowering women, BAME communities and the under-represented.

We're challenging perceptions of what a business and a charity should look like.

We're led by our beneficiaries.

We're influencing policy, training and recruitment practices to make lasting change that matters.
Along the way we've made it into the news, you can find some of our achievements below
We have been listed for the second year in a row in the list of top UK social enterprises.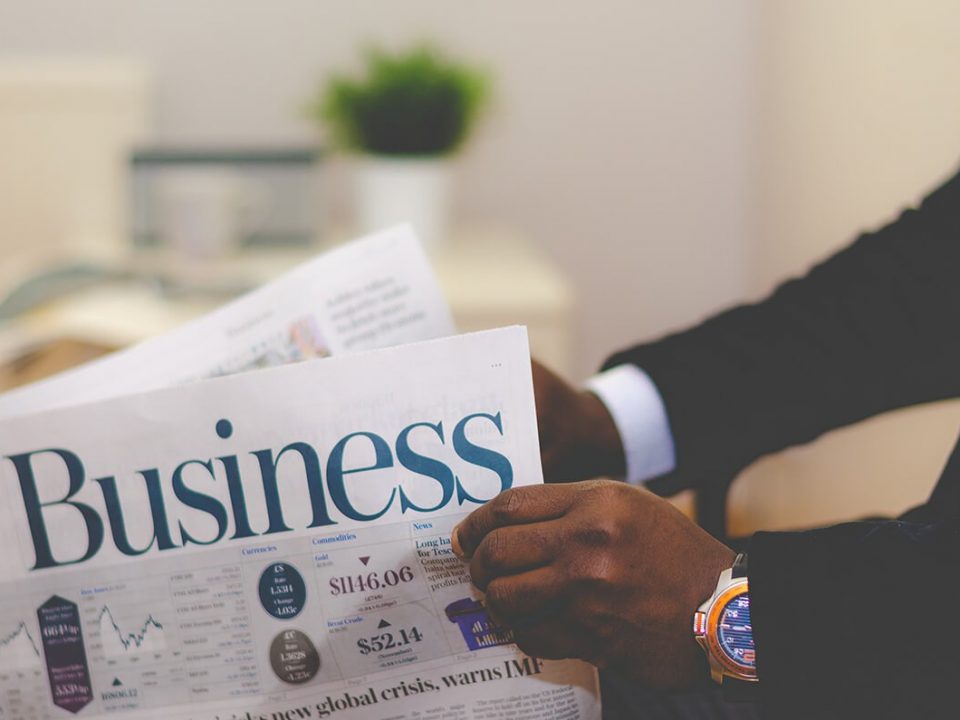 We were delighted to be named the 'Most Socially Minded Business' at Oxfordshire Local Enterprise Partnership (OxLEP) Business Success Awards.
How to Prepare for University
Dr Rafique shared her tips for Freshers with The Guardian. Her tips are based on her vast experience lecturing and supporting students at UK universities including the University of Oxford.
Awards for Our Strong Female Leaders
This year we won not one, but TWO awards for our team. Dr Rafique, the founder of Generation Medics has been listed in the female leaders list two years in a row. In 2019, Sarah our COO has also won an award for her strength in business development and championing social impact.
Pioneering Innovation in the NHS
We are proud to be part of the NHS' clinical entrepreneur programme. They are helping us to expand our business and scale up. Not only this, we were the first female-led organisation and the first ever social enterprise to be supported by this programme, paving the way for female leadership!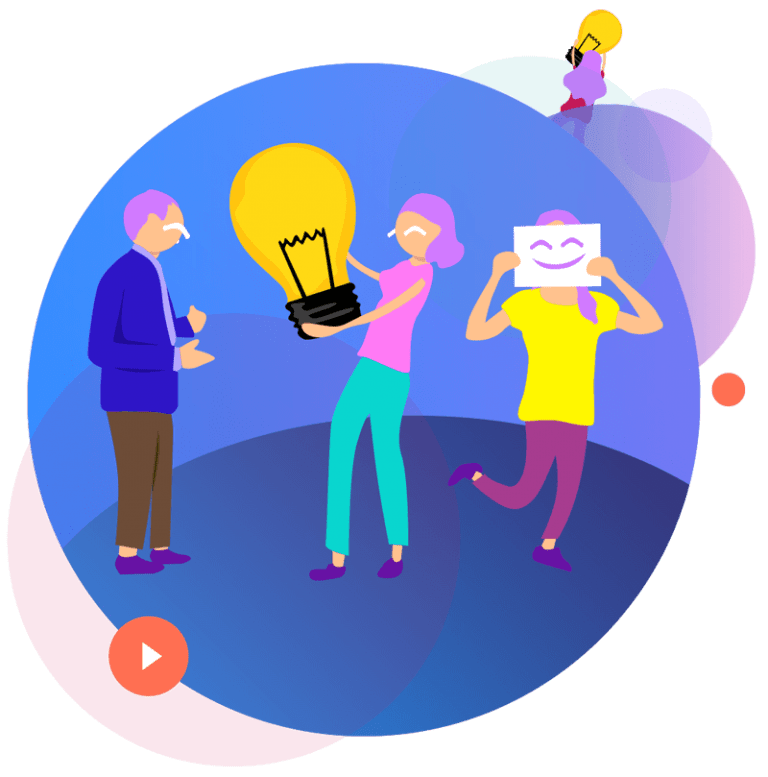 Recognised as Global Changemakers
Skoll is an organisation which works on creating solutions to global issues by investing in, connecting, and celebrating social entrepreneurs who help solve the world's most pressing problems. As you can imagine, we were ecstatic to be recognised and supported by Skoll for our efforts in addressing social mobility and widening access to healthcare careers.
Recruiting for NHS Nightingale Hospitals
The COVID-19 pandemic put the NHS under unprecedented pressure. We were ready to help when the NHS asked us to use our expertise, connections and ability to create fast-paced solutions to support recruitment efforts for the NHS Nightingale Hospitals. These critical care temporary hospitals created extra capacity for the NHS. Our recruitment campaign involved recruiting existing and returning NHS staff.