We're changing the world!
No seriously we are changing the world to make it a better place.
We're challenging perceptions of who belongs in healthcare and STEM.

We're empowering women, BAME communities and the under-represented.

We're challenging perceptions of what a business and a charity should look like.

We're led by our beneficiaries.

We're influencing policy, training and recruitment practices to make lasting change that matters.
Along the way we've made it into the news, you can find some of our achievements below
We have been listed for the second year in a row in the list of top UK social enterprises.
Celebrating Women in Tech
Generation Medics was invited to BBC Click's special Women In Tech event that aired on BBC News and BBC World Service to hear from tech giants: Nicola Mendelsohn
CBE, VP for EMEA for Facebook, Serene Ow, Head of Data Science at Grab and Erica Baker, Director of Engineering Github. 
As a female-led social enterprise working in STEM and using the latest tech, we love celebrating and learning from other women in tech talk about their challenges whilst pioneering in a male-dominated field so we can grow to achieve amazing things as a social enterprise, supporting other women along the way!
We were invited to contribute to the NHS People plan 2020, as experts in creating widening access opportunities and supporting the NHS to recruit diverse people into all roles.
The NHS People Plan is set to renew commitments to diversity in the NHS workforce
to improve the experience of working within the NHS and delivering healthcare.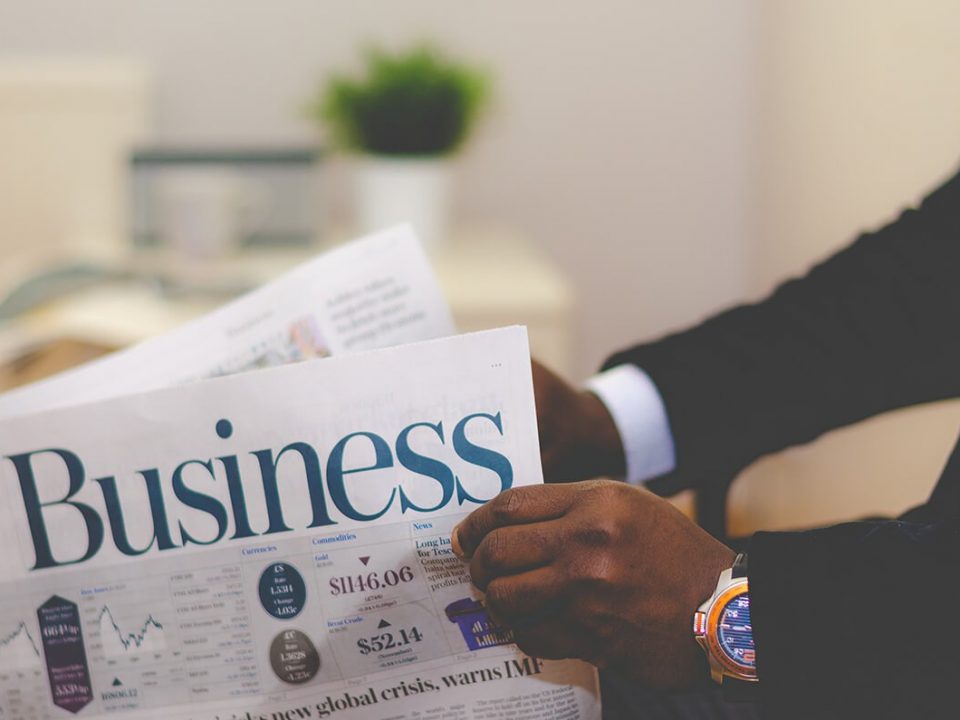 We were delighted to be named the 'Most Socially Minded Business' at Oxfordshire Local Enterprise Partnership (OxLEP) Business Success Awards.
Awards for Our Strong Female Leaders
This year we won not one, but TWO awards for our team. Dr Rafique, the founder of Generation Medics has been listed in the female leaders list two years in a row. In 2019, Sarah our COO has also won an award for her strength in business development and championing social impact.
We've been invited to speak to the APPG (All-Party Parliamentary Group) for Health and Social care about learning lessons from COVID-19. We are able to share our expertise as a social enterprise with MPs from all sides, who want us to show them how we have supported the delivery of health and social care. What an exciting way to showcase our achievements and share areas for future development!
Valuable contributions during the first lockdown and beyond!
We are delighted to have been recognised on the Social Enterprise Futures Roll of Honour List 2020!
Our team has been recognised on the Social Enterprise Futures Roll of Honour List! We were nominated for Generation Medic's efforts to benefit young people, communities in need and wider society during a very challenging time for the third sector. Over 400 nominations were received and we are delighted to have made the cut alongside other remarkable social entrepreneurs who are thriving during unprecedented times. 
Hospital Trust launches major new initiative to help improve local career opportunities
Generation Medics have anchored in Essex! We're working with local partners including the NHS Trust that covers Mid and South Essex Hospitals. They are one of the largest employers in the region, with 15k+ members of staff. We're supporting local people to explore, strive and succeed in careers in health, care and life-sciences. 
We have a number of programmes that we're delivering to support the next generation of Essex healthcare professionals, including our groundbreaking Virtual Healthcare Academy, Structured NHS Virtual Work Experience, Mentoring and a whole lot more!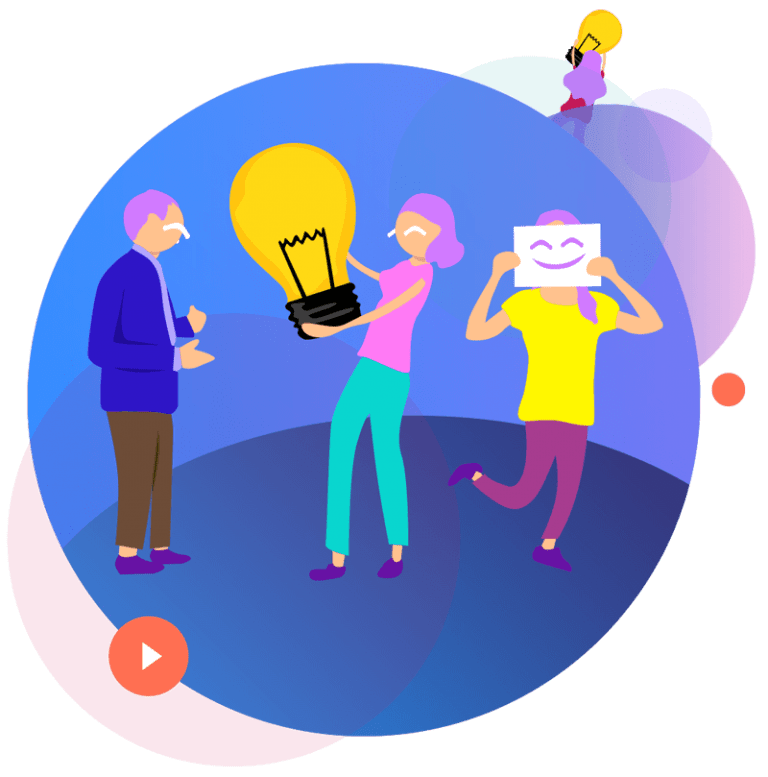 Pioneering Innovation in the NHS
We are proud to be part of the NHS' clinical entrepreneur programme. They are helping us to expand our business and scale up. Not only this, we were the first female-led organisation and the first ever social enterprise to be supported by this programme, paving the way for female leadership!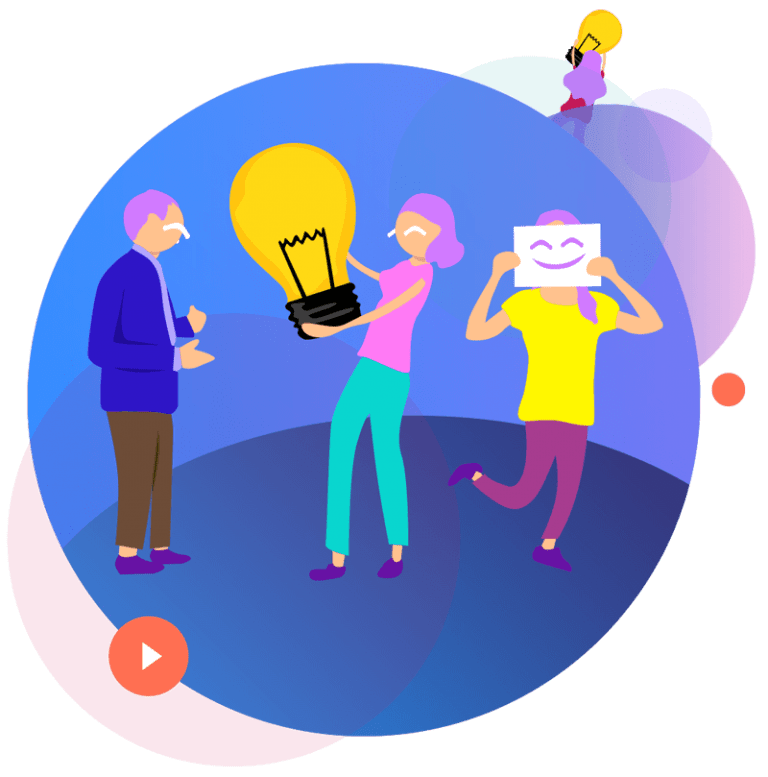 Recognised as Global Changemakers
Skoll is an organisation which works on creating solutions to global issues by investing in, connecting, and celebrating social entrepreneurs who help solve the world's most pressing problems. As you can imagine, we were ecstatic to be recognised and supported by Skoll for our efforts in addressing social mobility and widening access to healthcare careers.
Recruiting for NHS Nightingale Hospitals
The COVID-19 pandemic put the NHS under unprecedented pressure. We were ready to help when the NHS asked us to use our expertise, connections and ability to create fast-paced solutions to support recruitment efforts for the NHS Nightingale Hospitals. These critical care temporary hospitals created extra capacity for the NHS. Our recruitment campaign involved recruiting existing and returning NHS staff.
Providing Solutions to the Youth Unemployment Crisis
During the pandemic, our expertise was also used to draw up initiatives with the government to reduce youth unemployment. One such initiative was the kickstart placement scheme, which encourages employers to offer work placements to disadvantaged young people. This aims to provide young people with more opportunities in a variety of industries.
Supporting social housing tenants into sustainable employment
Social housing can give people the security they need to create a foundation for success, helping them overcome barriers and in turn secure employment. Throughout the pandemic, we've been working with local councils and housing associations to equip residents with employability skills and knowledge of how to access and succeed in a career in healthcare.
How to Prepare for University
Dr Rafique shared her tips for Freshers with The Guardian. Her tips are based on her vast experience lecturing and supporting students at UK universities including the University of Oxford.
We've been announced as a Semifinalist for SheEO's 2020 Venture.
We're excited for the journey ahead alongside some awesome initiatives working on the World's To-Do List together, meeting new challenges and promoting our efforts to widen access in medicine and healthcare. 
Inspiring BAME Innovators
Delighted to announce that Dr Hinnah Rafique was named #25 in TechRound's Top 50 BAME Entrepreneurs 2020! Supporting BAME communities has never been more important and this award has helped recognise the vast achievements of BAME entrepreneurs across the system. At Generation Medics we aim to support, highlight and empower aspiring and current BAME healthcare workers. Because BAME voices are often not as represented as they should be, we're also working on creating long lasting change by championing the voice of underrepresented groups at national and local meetings and policy discussions.
Celebrating Social Enterprises
Dr Rafique was invited to speak at the Social Enterprise Futures Summit 2020 to celebrate what the sector has achieved in the last year to keep going, keep open, and mitigate the worst impacts of Covid on people and society. 
Keynote speakers also included former PM Gordon Brown, Steve Murrells, CEO of Co-op Group and Dr Myrian Sidibe, creator of 'Global Handwashing Day'. 
"Social enterprise is even more important now, as we prepare to confront momentous challenges ahead" – Gordon Brown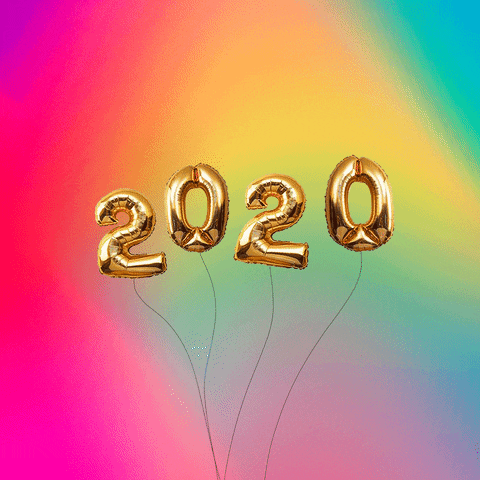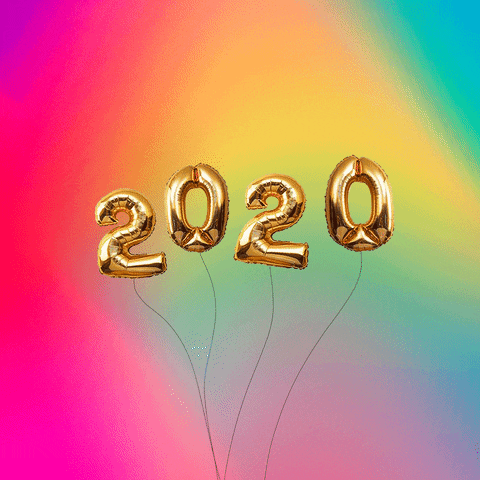 2020 has been a year like no other in living memory. As we are about to embark on a new year it seems a poignant time to reflect on a challenging year that took everyone by surprise.