There are different types of universities around. When choosing a university take a look at this and choose which type appeals to you.
Students attending campus universities live and study in a fairly self-contained area, separate from the local town/city.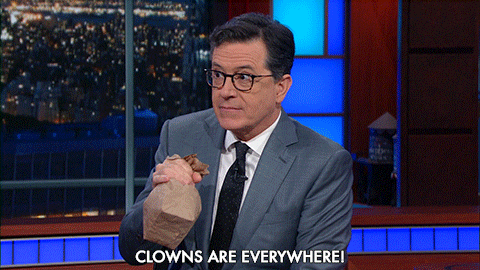 The university buildings are dispersed throughout the town or city.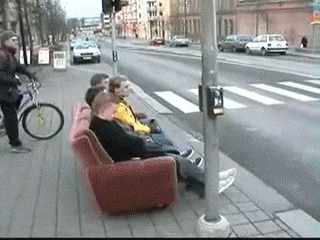 A collegiate university is made up of independent colleges that are dispersed throughout a town/city providing accommodation, food, social and welfare services. Members of different colleges are brought together through social events.