It's that time of year again – with deadlines and exams lurking around every corner, we wanted to share our top tips for revision to help you get through!
1. Give yourself enough time to study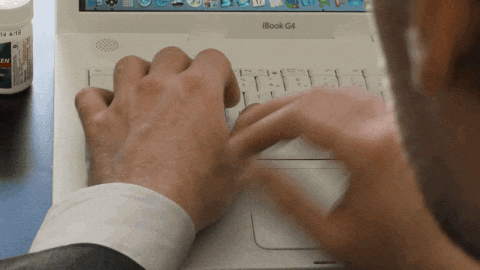 Don't leave it until the last minute. Make sure to set up a timetable for your study. Write down how many exams you have and the days on which they are. Then organise your study accordingly, making your exam revision more structured.
2. Organise your study space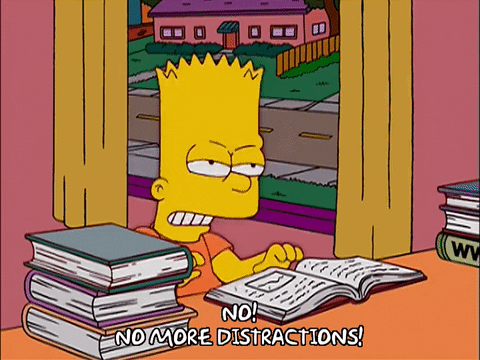 Try to remove all distractions and make sure you feel as comfortable and able to focus as possible. Think about what works for you and then take the time to get it right.
3. Use flowcharts, diagrams, index cards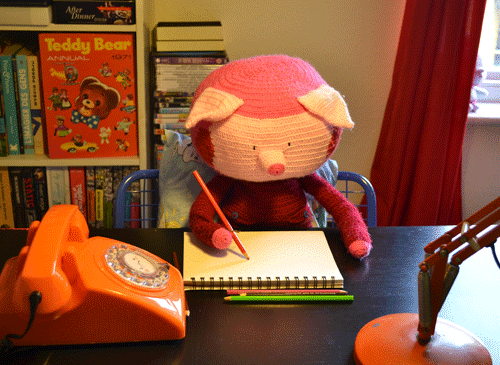 Visual aids are helpful when revising. Closer to the exam condense your revision notes into index cards. Getting your ideas down in a short and concise format can then help you to quickly recall everything you need to know before going into the exam.
4. Practice with past papers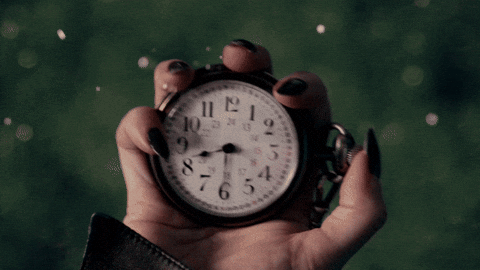 This will help you to get used to the format of the exam and can also be good practice for making sure you spend the right amount of time on each section/question.
5. Explain main points on a topic/exam questions & answers to others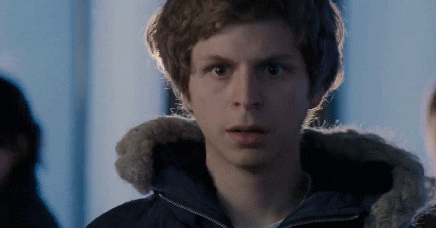 Explain an answer to a question to someone else. That will help you to get it clear in your head and it is easier to highlight the areas where you need more work.
6. Organise study groups with friends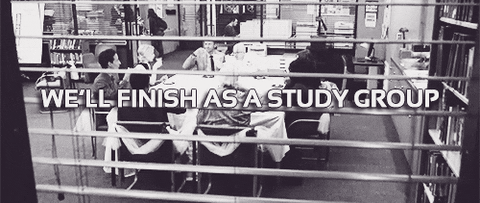 Get together with friends for a study session. You may have questions that they have the answers to and vice versa.
7. Take regular breaks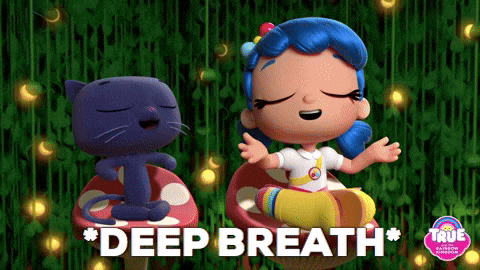 Everyone's different so develop a study routine that works for you. If you study better in the morning, start early before taking a break at lunchtime. Or, if you're more productive at nighttime, take a larger break earlier on so you're ready to settle down in the evening.
Now, you're ready to start studying! Once you start revising you need to keep the momentum going. Check out this short video to stay motivated while you revise!
👋If you found this useful, check out some of our other interesting posts 👋