Being a newbie renter can be an exciting but stressful experience. As students, we are especially vulnerable when renting, as we don't often know our rights.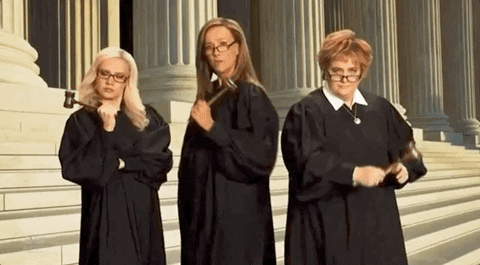 From one student to another I want to share with you tips to help you when renting your first property so you don't fall for the common tricks.
1. Choose a reputable Estate Agent or Landlord with recent reviews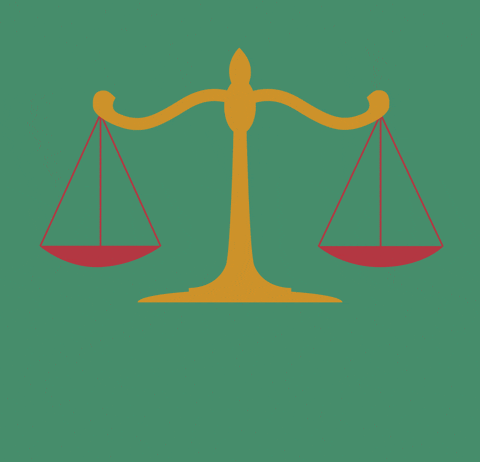 Make sure you check your university's approved letting agency list. There are plenty of dodgy letting agencies out there and your university probably has a list of those that other students' have reported in your area. Also, beware of hidden Estate Agents charges or 'administration fees'! As soon as you see a property you're interested in, ask about the Agents' fees as they are often non-refundable and range depending on where you live but some of our students have reported as little as £50 or as much as £450! These fees are actually illegal as of June 2019, so make sure you're not paying when you shouldn't be.
2. Make sure your deposit is protected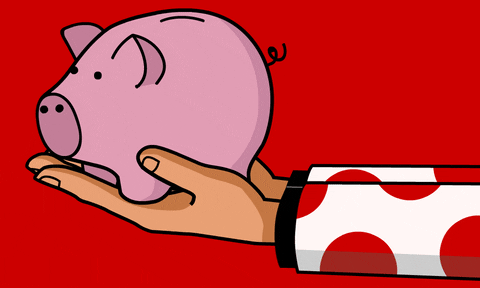 Most landlords will require you to pay a deposit before you move in (they should give you a receipt for this) – this deposit acts as a security against non-payment of rent or damage to the property. Most students sign a common housing contract called an Assured Shorthold Tenancy Agreement. According to law, if you sign this contact then your landlord or estate agent must protect your deposit in a government-approved tenancy deposit protection scheme. This means that when your tenancy comes to an end, you can get back what you're entitled to.
3. Check your Tenancy Agreement
Get a trusted third party, like your parents or maybe even your university's accommodation office, to check over your housing contract to make sure it's all legitimate and that there's no hidden tricks. A housing contract is legally binding, so you want to ensure it is legal and doesn't contain any nasties before signing it. An estate agent or landlord should always give you time to read the contract before you have to sign, and you should get to keep a copy for your reference. Make sure you're happy with the tenancy length as often if for any reason you need to end your tenancy early you will be stung with a large early tenancy fee!
4. Take inventory before or as soon as you move in
Always make sure you have an up to date inventory list – this is a list of everything in the property and the condition that it's in when you move in. If one hasn't been provided, make one and include photographs if you can! This is commonly where young people are caught out. For example, if your microwave is broken upon moving in or if you have a dent in the wall which you don't state in the inventory when you move in, your estate agent or landlord could assume the issue/damage arose whilst you lived there and hence take it off your deposit if you have not made them aware of the damages.
5. Take financial responsibility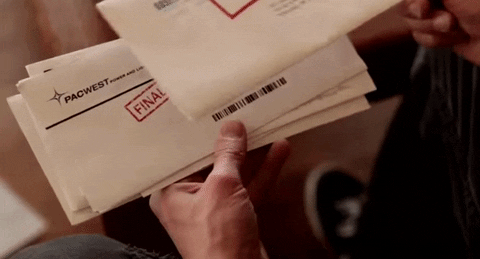 If you're living in a shared house then you'll probably need to elect one student to take over the finances for the house, and that person needs to be fully aware of that responsibility! This includes opening letters from billing companies, ensuring everyone is paying their contribution and that this is done on time. If a payment is not made or a few are missed, even if it was due to other members in the household, the responsibility lies on whoever's accounts they're in, meaning it will be their credit rating which will be affected.
Wondering what to take with you when you go to university?
Click here to read our blog so you're prepared!
6. Lastly, be prepare for winter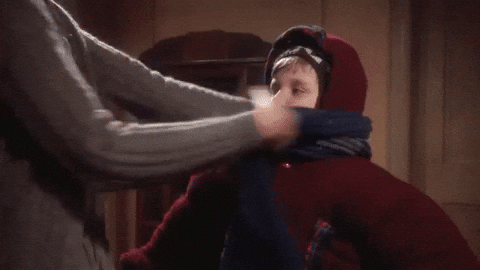 Your first winter may be an expensive one! Heating bills are a killer for everyone, but especially students who aren't prepared. Make sure you know your heating tariff and charges – this will help you consider as a house when it would be best to have the heating on and off. Setting timers is often an easy way to regulate heating, just make sure you're not cranking it all the way up all day every day!
If you need more information about you want more information on your rights and responsibilities as a renter then head over to the Citizens Advice website – they offer free impartial advice and could help you decipher your contract or resolve housing issues if they arise: 
Good Luck and enjoy your first home!