1. Know what to expect
Ever heard the phrase 'failure to prepare is preparing to fail'? You've worked hard to get your application in, so don't let yourself down now.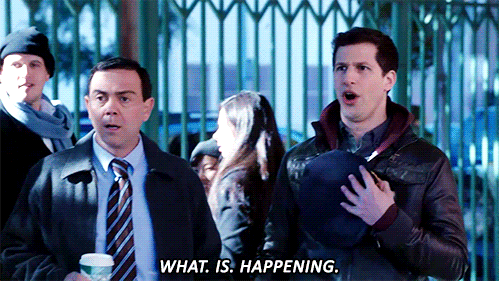 Do your research!
Each medical school conducts MMI's slightly differently and some might choose to focus on a certain aspect of your application rather than the entire thing.
You can find this out more about what to expect at interview by carefully re-reading the invitation to interview letter/email you received and by checking the university website.
2. Make sure you know your application inside out
Yes it's weird this one, the interviewers expect you to remember what you wrote when you submitted your application weeks/months ago!
To be fair, it's not like they'll be asking you to discuss your neighbour Joel's life, so it shouldn't be too hard to recall what you've been up to over the past few years in the lead-up to your application.
3. Keep up-to-date on the latest medical/health/scientific news
Yes, if you're applying to study medicine, interviewers might ask you to discuss a news story you've recently read and understood.
Shock, horror! They ask this to check that you actually do have an interest in medicine.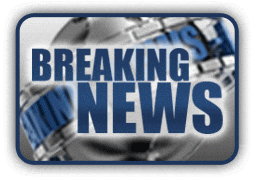 4. Practical bits:
a) Wear comfortable clothes- you will be going into a situation that is unfamiliar, which is already going to cause some level of stress.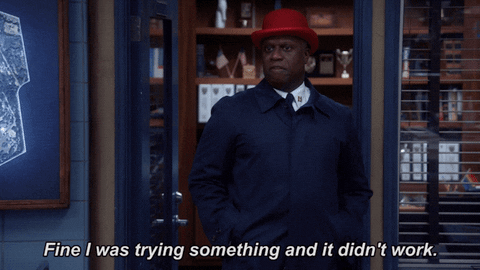 To make things easier, wear clothes you feel comfortable in, trust us – it will help you relax into the interview. You never know, you might even enjoy it!
We're not being facetious, lots of medics do comment on how they enjoyed their interview (after they got over the initial nerves!)
b) Know where and when your interview is.
Again, speaking from experience, we've seen some no-good rascals directing people to the wrong campus on some online forums that will remain anonymous.
Don't take a chance on this, triple-check the exact building and campus you are supposed to be attending.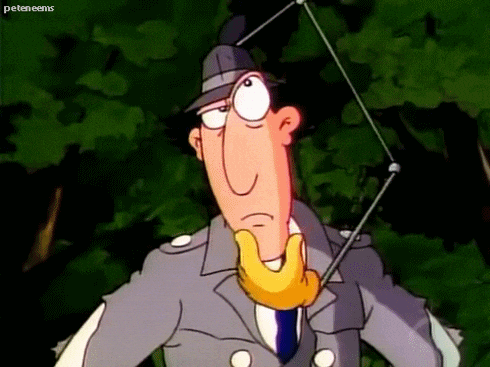 c) The invitation to interview will often come along with some guidance on what to expect and what to bring – we don't need to say this, but we're going to – make sure you read and ACTION this guidance.
Some universities ask you to bring specific ID and your exam results etc, whatever they need, make sure you've packed it (and not left it on the table next to the door) BEFORE you embark on your journey.
5. Practice
We're not suggesting you need to record yourself asking interview questions whilst dressed as you'd expect medical interviewers to dress and then creepily watch the questions back whilst answering each one under timed conditions (have fun explaining that youtube video to your friends/siblings!)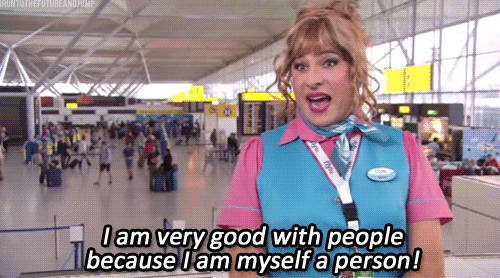 What could help:
(i)  Take a look at your application objectively and think about what they might pick to ask you more about.
(ii) There are some predictable questions that routinely get asked that you should definitely be expecting.
There's no excuse for answering them poorly!
Examples of predictable questions: Why medicine? Why this university? Why not nursing/pharmacy/biomedical science etc.
Got specific questions about your MMI?

Read the interview letter/email carefully

Check the medical school website

Telephone/email the medical school admissions office
Are you preparing for your interview? Check out our prep cards here – prepare on the go with real interview questions and answer prompts written by admissions tutors and medics!