So, you've been researching medical schools for what seems like forever, but you've still no idea where you want to spend your five/six years. Perhaps it's time you considered what everyday life will be like, and by this, I don't just mean the nature of the course and how nice the area is.
I'm Tom, I'm a second-year medical student at Exeter, and this is something that I probably didn't consider as well as I could. As a result, I soon discovered many things about my chosen university on arrival:
 1. The website doesn't tell you all that much about the course.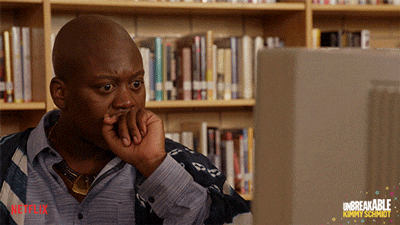 Yes, Exeter has an integrated, spiral curriculum. But what does that actually mean and what will I be doing day to day?
 2. In addition, the majority of your work will be completed outside of lectures.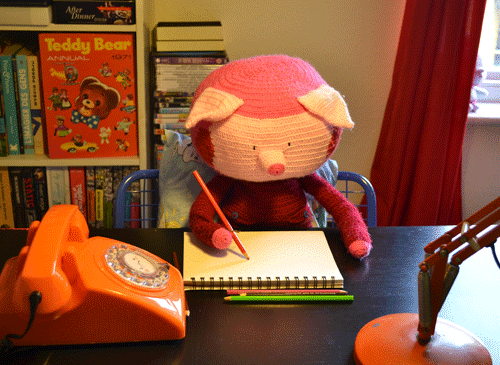 This was a big change compared to the structure I was used to.
 3. For years 3 and 4, half of the cohort will be based in Truro (Cornwall), whilst the others will remain in Exeter.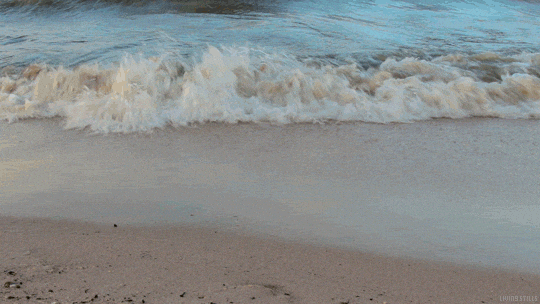 This is probably on the website somewhere, but came as a bit of a surprise to me. I knew that we would have placement rotations in the clinically based years 3 and 4, but I didn't realise that half of us would be spending two years away from Exeter! The university do allow you to set a preference in location. However, this is not guaranteed.
Of course, there are benefits of studying in Truro. From the great scenery and coastline just 15 minutes away, to the relaxed teaching style with the same excellent facilities as Exeter. If you're someone who doesn't fancy the busy city life, then this could be perfect for you.
---
Why I chose Exeter Medical School
For me, one of the main attractions was the location.
Once I'd narrowed down my choices based on the style of teaching I liked the sound of (more on that later), I figured considering how I'd enjoy my time away from the course was pretty important too. With cycling being my main hobby, but also being open to other sports and some socialising, Exeter seemed like a good option.
It literally takes 10 minutes to escape the city by bike and the coast is easily within reach also. The university is well known for its sporting success, and being city based, the nightlife is close, though it is perhaps not the most varied scene in the UK.
---
Course structure
The course played a major role in my decision to study at Exeter.
The first thing to note is the clinical experience really is early. For some, the first placement will be on the Monday after introduction week, before you've been taught any medicine at all. Though this may sound daunting, the placements in first year are only a couple of hours in general practice, physiotherapy or other areas of interest. I even went to an artificial eye clinic!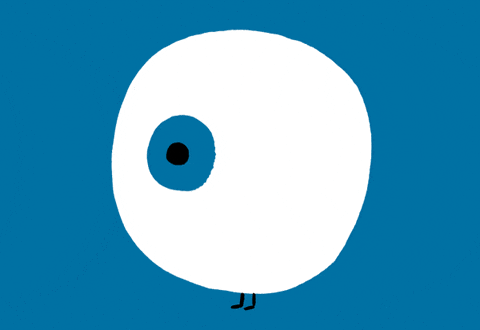 In addition, there are weekly clinical skills sessions, where you are taught key patient skills and clinical examinations. These are great for placement and it's a fantastic feeling when you get to perform an examination on a patient you have learnt here.
---
Problem-based learning
One of the main features of the course is problem-based learning (PBL). This is an aspect often stressed by medical schools but it's difficult to get a sense of what is involved. At Exeter, we have 3 fortnightly sessions. In the first, we explore and set questions based on a clinical vignette. We then feedback what we've found as a small group with facilitator input. These sessions not only keep the learning interesting but allow you to get to know your peers and make friends that you'll have for the duration of the course!
---
Study breakdown
About half of our timetabled study is still made up of lectures. These range in nature, from anatomy to sociology. We also have "life-sciences" teaching which forms the backbone of our learning. The great thing about lectures here is that they are given by medical professionals who put a clinical spin on things. This is useful to remind you of the implications of their teaching.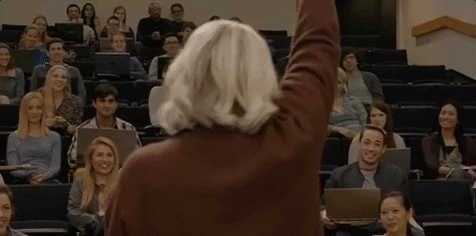 As mentioned, there is a lot of independent study in the course. A typical week would involve PBL questions, preparation for life-sciences and clinical skills, covering lectures and life-science sessions (as these are often impossible to keep pace with), and any other work that crops up.
I found it difficult to juggle it all at first. As I've progressed, I have found that it does get easier and I really don't think I would get the same satisfaction from being fed the information by countless lectures, though I appreciate that not everyone learns in the same way.
---
My Advice to those Considering or Just Starting at Exeter
 1. Pick your university for the right reasons.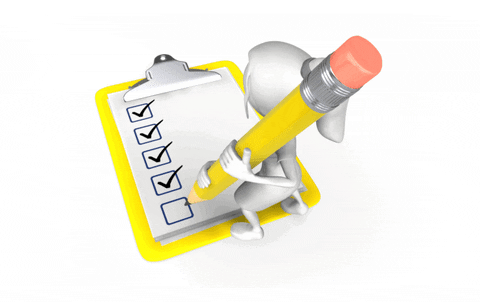 This seems obvious, but don't focus all your attention on one aspect. Yes, the course is important, but don't underestimate the effect smaller things can have on your experience. This is personal to you, but areas I considered were my hobbies, how close it was to home, the cost of living, and how much I liked the area. Exeter met all these criteria for me and I definitely don't regret studying here.
 2. Talk to people and get involved.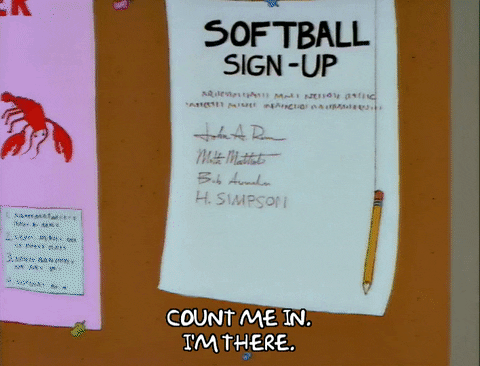 This piece of advice isn't just for those considering Exeter.
University life has so much to offer; the list of societies is endless and vary from sport to food to academia and so on. Something I do regret is not getting more involved. When you first arrive there are so many new things to get used to, but once you've settled in I would definitely recommend taking opportunities that arise – Society committee positions, conferences and volunteering opportunities are a great experience and help make your CV stand out too!
My Favourite Moments so Far
Finally, a few of my stand out experiences from the last year and a half.
As part of the course, twice a year, we have 3 weeks to write an essay on an area of interest. These vary greatly in nature, but recently I undertook mine on lung pathology. As part of this, I was on placement, shadowing a respiratory consultant. Here I got to see so many interesting patients and having learnt skills and examinations on the course, I was able to perform some of these here. It was a great experience and encouraged me to think about the area I want to go into after medical school, definitely worth the long hours!
Outside of the course, I joined the medics hockey team. This is much more relaxed than the university teams and we play weekly games against other students.
Every year, we have a trip to Southampton for a weekend of hockey and socialising. As a first year, this trip was a great way to meet older students and people from other universities. It was also nice to just get away for a couple of days, everybody needs some time to relax!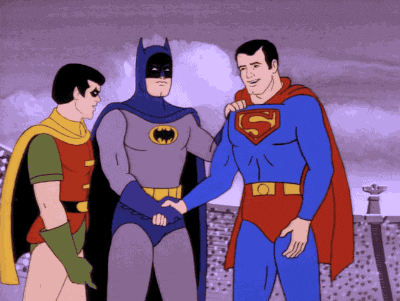 This year, I am the treasurer of the hockey team – I'd never even played before uni! There are plenty of other societies like this too; medics netball, football and rugby are all popular, there really is something for everyone.
---
Considering Exeter or have a question regarding medicine or university in general?
Let me know in the comments below!👇👇👇
---
Thanks Tom for sharing an insight into life at Exeter!
If you're a student who wants to share what it's like to study at your uni, sign up to share your story below