What if your firm choice doesn't confirm your place on UCAS Track? 😱 Yes, this is written by students that this did *actually* happen to 🙈
Results day is scary for so many reasons, but what if you wake up to no update on UCAS Track and that's still the case after lunch? What if your firm choice doesn't confirm your place?
That's a big fear that's on everyone's mind.
If this happens to you, just breathe, it's not the end of life crisis you initially think it is! You do have other options.
📣It's important that you take care of your wellbeing during results season. Have a read of our blog  'Looking After Yourself During Results Season' for tips and advice📣
Here are 5 things you should do if your university doesn't confirm your place 👇🏿👇🏿👇🏿
1. Ring them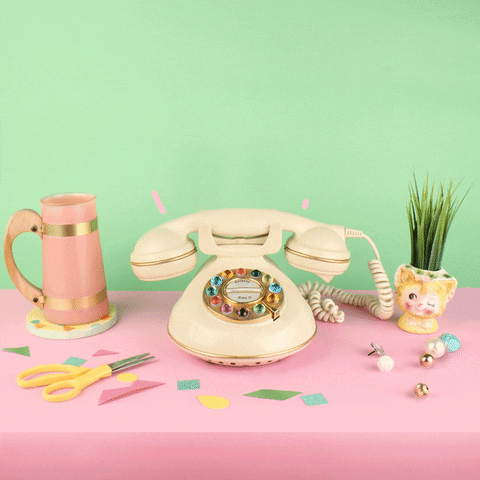 This may seem daunting, but you need a confirmed answer so you can start making your next plans. You will often be on hold for a while due to how busy the line is. Make sure you have your UCAS personal identification number as they will need this to find your information. If you have missed your entry requirements the uni may still be considering your application, they may be willing to accept you or offer you a different course.
👋Worried about speaking to admissions tutors? Read our 'How to ask Uni Admissions teams about entry requirements' blog to help you prepare for the important conversation👋
 2. Check your insurance choice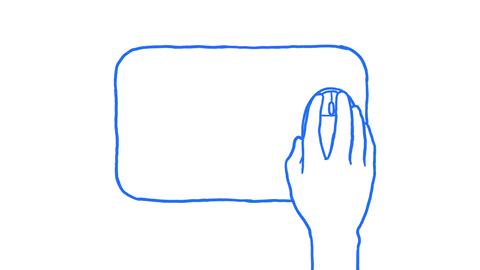 If you've missed the entry requirements for your first choice and your place is not confirmed your insurance choice may have made a decision on your offer. If your insurance has confirmed your place this is another option for you to take.
 3. Clearing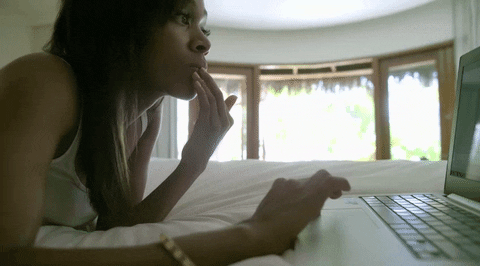 If you have rung your uni and are awaiting their decision you can start to look at clearing options in case they don't accept you. If you have achieved AAA then it is worth trying to get a medicine place through clearing although it is extremely competitive. There are a number of nursing degrees in clearing so it is worth trying to get a place through clearing. Also, there are a number of other healthcare degrees in clearing such as pharmacy, medical sciences and medical imaging.
👉Applying through clearing? Read our 'How to apply to Uni through UCAS Clearing' blog 👈
 4. Consider Plan B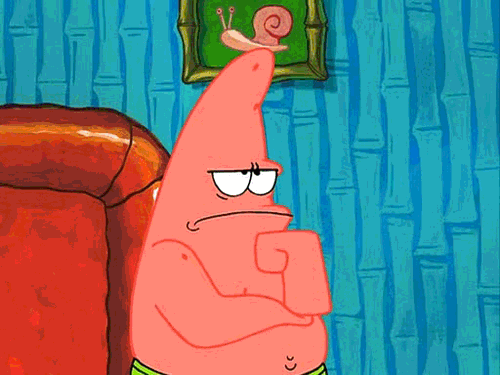 Plan B will be different for everyone depending on the degree you have applied for and what results you have achieved. Options to consider are taking a gap year allowing you time to re-sit exams if necessary and to gain work experience and work on improving your application. You may decide to apply for a related undergraduate degree such as medical sciences. You can consider then applying to medicine or nursing as a graduate. You will need to fully understand the implications of this, it is not a decision you should be making in a rush on the morning of results full of emotion.
👋Thinking about taking a gap year? Read our 'Considering a Gap Year? | Results Day 2018' blog👋
 5. Take a step back and realise what you have achieved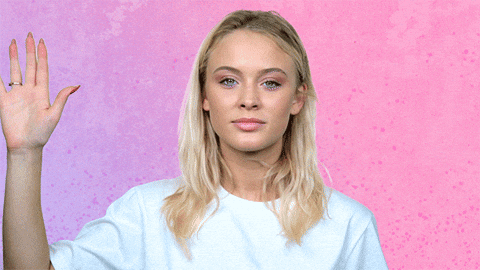 It may not have gone as you had hoped and it will be heart-breaking if you have not achieved your entry requirements. It is important you recognise how well you have done and that all of your hard work has given you good grades even if you wish you'd done better. Everyone's journey to medicine and healthcare is different. If you are still passionate about achieving your dreams you will get there, only the journey may have a few more bumps in the road.
Just remember, your grades do not define you! Just because your plan A didn't work out, does't mean to say your plan B won't be just as good! If you or someone you know needs support and information about results day, clearing or going to universities, head to our results day page.
We hope this was helpful! Let us know your thoughts and share your experiences in the comments section below 👇🏿👇🏿