Generation Medics pledges its support in the fight against the COVID-19 pandemic.
This page is aimed at health and care professionals and students in-training. 
On this page you'll find useful information to navigate the ever-changing situation. As ever, if you think there's something else we should share, contact us.
Stay safe and Thank you for being heroes!
Refer a vulnerable person that you know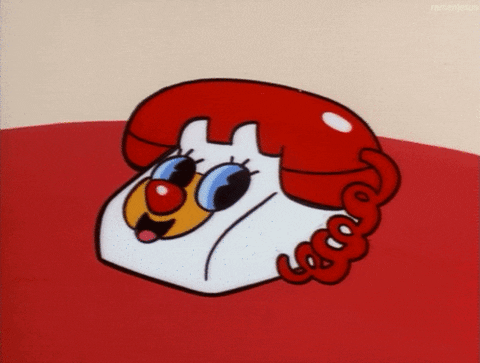 Get coronavirus support as an extremely vulnerable person – people can self-refer or, if you are concerned for one of your patients or someone in your community, you can refer on their behalf.
You'll be asked for your NHS number (but you can still register if you do not have it). You can find your NHS number on any letter the NHS has sent you or on a prescription. 
The button above takes you to the service available in England. If you do not live in England, here's  the guidance for:
Are you a health care professional working in primary care? 
Here's the latest Coronavirus guidance for clinicians and NHS managers
Discounts for NHS and social care workers
A number of supermarkets and takeaway services are promoting discounts and priority shopping times for the NHS workforce, to ensure they can access food and essential items. View the current list, which will be updated regularly.
COVID-19 temporary professional registers.
In response to COVID-19 (coronavirus) the government has introduced  emergency legislation that allows professional regulators to create temporary registers for healthcare staff who have come off their professional register within the last three years.
This means the regulators are able to temporarily register fit, proper and suitably experienced people, to practise within the NHS.
Regulators have written out to all healthcare professionals who have come off the register within the last three years, asking if they would like to return to work either on the frontline or in another capacity, for example NHS 111, to ease pressures during the pandemic.
Are you a health care professional working in secondary care? 
Here's the latest Coronavirus guidance for clinicians and NHS managers
The latest guidance for Community-based
health and social care and ambulance services
The latest guidance for health and social care and emergency services professionals can be found on the government website linked to below.
The guidance is regularly updated and includes information about the virus, prevention and infection control measures as well as how to manage suspected cases.
The General Pharmaceutical Council Coronavirus response
The GPC answered questions about the pandemic from the public, pharmacy trainees, professionals and employers.
The General Pharmaceutical Council have responded to fears about inflated prices, over-the-counter medicines that can help with Covid-19 symptoms etc.
You can read their responses by following the link below. They have said that they will regularly update the page with more information.
Early provisional registration of final year medical students approved
The statement sets out the UK wide approach agreed to facilitating the early provisional registration as doctors of suitable final year medical students once they have graduated, and the early full registration of suitable Foundation Year 1 doctors.
Key principles in deploying these staff are that:
• It will be for these graduates and doctors to decide if they wish to contribute in this
way and "opt in"
• The safety of these doctors will be paramount. They should be given induction,
provided with full necessary personal protection equipment and the training to use it
appropriately, appropriately supervised, and we will not ask them to work beyond
their competence
• It will be for employers working with medical schools and Statutory Education Bodies
to determine how these individuals can best be deployed to support frontline
colleagues.
Second and Third year student nurses asked to support emergency response
Universities around the country are being asked to identify eligible student nurses who are available and willing to work in the NHS in this critical time of unprecedented demand on our health services due to the COVID – 19 epidemic.
Free open access to COVID-19 e-learning programme for entire UK health and care workforce
In response to the Coronavirus (COVID-19) global pandemic, HEE has published free to access resources, for the entire UK health and care workforce including those working in the NHS, the independent sector and social care.
Another HEE resource, SCRIPT e-learning, is now freely available to anyone with a NHS email address.  For more information visit www.safeprescriber.org
The Coronavirus programme currently includes limited resources, but HEE has said that it will add more content in the coming days and weeks.
👍🏽 Liked this post? Please share it with your colleagues 😊