So, you're thinking about studying at university but don't know where to start?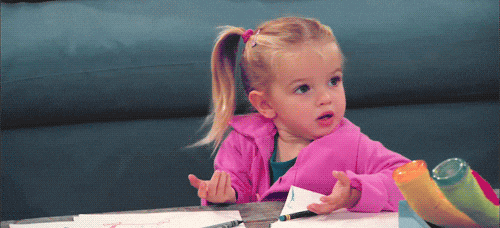 University open days are days when universities open their doors so you can visit and experience it first-hand. Open Days help you make decisions on what and where you'd like to study. They show you what's on offer and most of the time can tell you more about universities than you'll learn from their prospectuses.
Why take the time to travel to a university for an open day?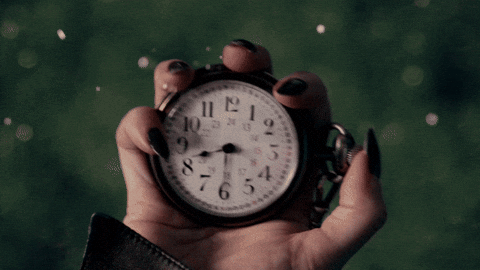 Open days help you understand whether that university is the one you should study at or not. You'll get to explore the campus and take a closer look at facilities. Also, most importantly, meeting the people who study and work there will help you understand if you'll fit there.
From labs and lecture theatres to halls of residence and sports facilities, a full tour will show you everything you need to see. There will always be plenty of people on hand to show you around and answer your questions. So, feel free to prepare a list of questions in advance if you want to.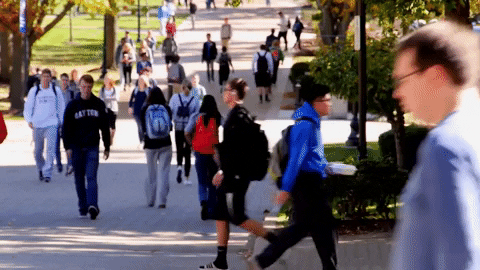 If you're not a member, it takes just seconds to register and it's free!
What format does a university open day take?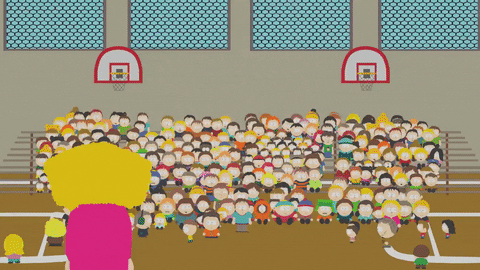 Every university is different. That means that each of them has a different structure for an Open Day. Here's an example. During the day you might attend introductory talks about the university, advice sessions and some time to talk to academics. You can also have a chance to check out the Student Union and learn more from current students. Other universities may give you the opportunity to attend an example of a lecture from one of the modules your degree includes. You may also see a lab demonstration from another module. They can also have activities planned for you to participate with other prospective students like yourself and current student. By doing so no one feels left out and everybody gets a feeling of what's it like studying there.
Am I more likely to get into a university if I have attended their open day?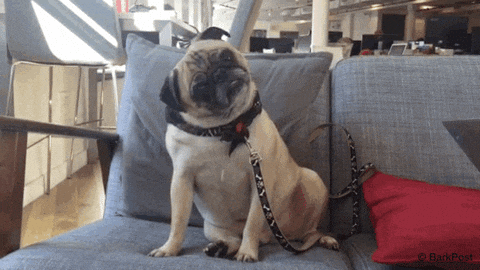 Although you might be able to meet and speak directly to admissions tutors, lecturers and/or students studying the subject you want to apply for, this isn't always possible. Additionally, even if you do get the opportunity to speak to lecturers etc. it doesn't guarantee that you are more likely to get a place at that university.
"However interesting the conversation you have with a university representative e.g. a lecturer/admission tutor, the fact is that most universities hold a lot of open days and so we speak to a lot of people. The pupils we speak to often get forgotten (not intentionally but through work/life distractions) until you see them walking around campus a year later!

The advantage of attending university open days is more for you (and your family) to get a feel for what university life might look and feel like at different universities. This experience will help you narrow your choices."

University Admissions Tutor
If you're not a member, it takes just seconds to register and it's free!
What will I gain from attending a university open day?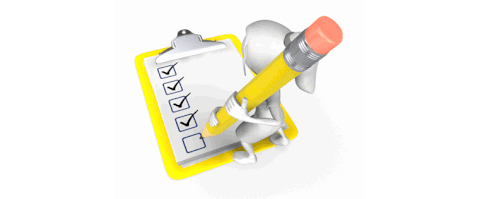 At the end of the day, you will know more about your course and the experience you might have at that university than from just visiting their website.
There's plenty of advantages in attending an open day. That's why, to make it easier for you, we have collated a list of upcoming university open day dates and how to register to attend them.
Student experiences of university open days
"I only went to one University Open Day. I looked on all the Universities websites and looked at their facilities, virtual tours, googled students reviews of the campus's, student satisfaction and teaching standards and based my choice on that."

Second Year University Student
"Before applying to university I visited the top three of my choices. After looking at the universities websites and getting all the information I could, I still wanted to visit them and see whether I could imagine myself studying there or not. And it was the best decision I took. I got a real feeling of how it was like studying in each of those universities. My choices changed after those Open Days and I knew exactly which was the right place for me!"

First Year University Student