Study Nursing: Career Overview
There are literally hundreds of careers available in the Health Sector, and studying Nursing will lead directly to a career as a Nurse.
Working as a Nurse means that you're able to sub-specialise in specific departments that you find particularly interesting e.g. trauma, mental health, learning disability, orthopaedics etc.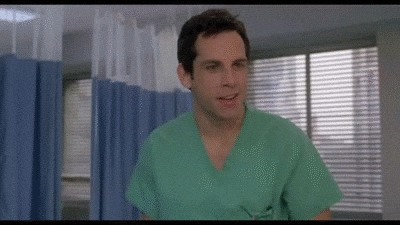 To find out more, take a look at our Nursing factsheet below, giving you more detail about this healthcare career option.
If you have questions about this career ask them on the forum so that a real health professional or student can answer your question directly or steer you in the right direction!

Are you exploring your future career options?
Do some aspects of this career sound interesting to you? Or have you decided this just isn't the right career for you?
Whatever stage you are at, share your comments below