Five New Medical Schools Announced
What we know so far
Today the Health and Social Care Secretary Jeremy Hunt announced that five new medical schools in England have been awarded publicly-funded places for the first time in 12 years. This follows the 2016 government commitment to a 25% increase in undergraduate places at new and existing medical schools.
The five new medical schools were opened in areas where it "can be hard to recruit and attract new doctors". By 2020 this expansion will mean 1,500 more medical students each year with 90% being based outside of London.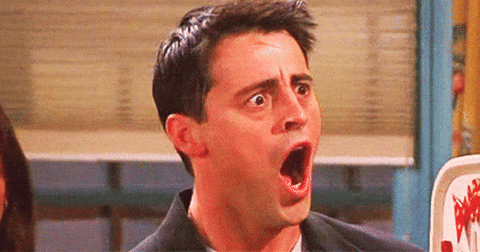 "Setting up five new medical schools is part of the biggest ever expansion of our medical and nursing workforce; which will help us deal with the challenges of having around one million more over 75's in 10 years' time".
Details of how the new medical school places will be phased in has not been fully released. However, we do know that only one of the five new medical schools will be open to students for 2018/19 entry.
---
Five New UK Medical Schools
In no particular order, here they are: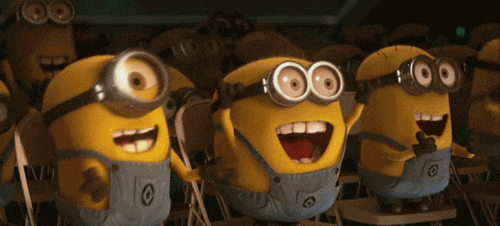 Kent and Medway Medical School
This new medical school will be a partnership between The University of Kent and the Canterbury Christ Church University and will be based in Canterbury.
In a joint statement, professors Rama Thirunamachandran and Karen Cox, the vice-chancellors of Canterbury Christ Church and Kent respectively, stated their intentions for it to contribute to improved healthcare provision across the South East.
They added: "We are delighted that our joint bid for establishing the county's first medical school has been successful."
University of Nottingham Lincoln Medical School
This new medical university will be a partnership between The University of Nottingham and University of Lincoln. The medical school will be based in Lincoln.
Students will study for a University of Nottingham BMBS medical degree.
Pro-Vice-Chancellor and Head of the College of Science at the University of Lincoln, Professor Libby John, said:
"The University of Nottingham Lincoln Medical School in partnership with the University of Lincoln will help to widen access to the study of medicine across the local region."
Edge Hill University Medical School
Edge Hill University will offer an Access to Medicine course initially, and will later offer an undergraduate medical degree. The medical school will be based in Ormskirk, Lancashire.
Edge Hill University will offer an Access to Medicine course from 2019 and train doctors from 2020.
Seth Crofts, Pro Vice-Chancellor and Dean of the Faculty of Health and Social Care said:
"Our programme will strongly endorse multi-professional learning and will draw on a wide expertise from doctors who are clinical experts at our hospital and community partners across the North West.  We are developing a state of the art teaching facility on the Ormskirk campus to house the new Medical School, which will provide leading clinical simulation and laboratory facilities making use of the latest interactive technology."
University of Sunderland Medical School
The medical school will be based at the University of Sunderland and their specialisms will address the need for more GP's and Psychiatric specialists.
The Vice-Chancellor, Shirley Atkinson, is delighted with the outcome:
"Our bid presented a compelling case for an innovative medical school for those with talent and who present the requisite medical school entry requirements, regardless of their background and social status. We will provide accessible medical education training for a new generation of doctors, recruited from the communities in which they live and where they will eventually practice."
Anglia Ruskin School of Medicine
The medical school will be based at the Anglia Ruskin's Chelmsford campus. The first cohort for their undergraduate medical course will begin September 2018.
Dr Ruth Jackson, Director and Pro Vice Chancellor of the School of Medicine at Anglia Ruskin University, said:
"Essex has a stressed health economy with one of the highest patient to GP ratios in the country. By educating talented and motivated students here rather than see them leave to carry out their undergraduate education elsewhere, we can help address this urgent need."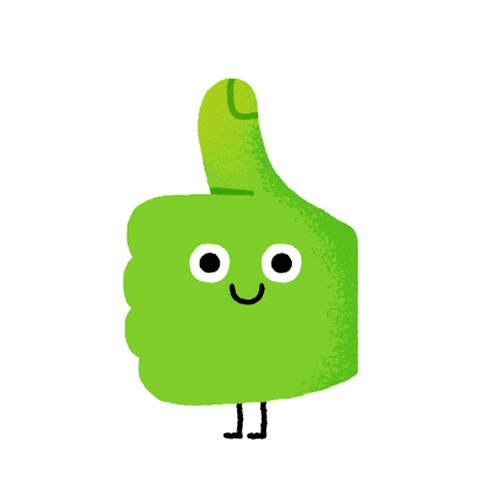 ---
We have more info to share about these announcements, have a read of our follow up blog below with more detailed updates on the new places!
If you're not yet a member, register by clicking the button below – it takes 30 seconds and it's free!
---