Want to know more about the GCSE reforms? Well, you're in the right place!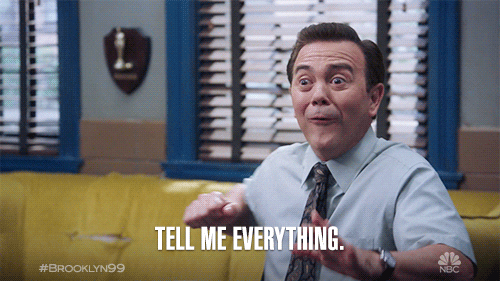 The changes to the way GCSEs are graded in the UK could affect your future career as a healthcare professional. As the new grading system has been in place for a while now, most universities and apprenticeship providers do now have a good idea of the standard they're looking for when you apply.
This blog takes you through the reforms and is a particularly helpful read if you'll be talking to a parent, guardian or another adult about the changes to GCSEs, particularly if they don't already understand.
What is the new GCSE grading system?
Briefly, the new grading system means grades are no longer be awarded as letters A* – G, instead numerical grades will be awarded 9 (highest grade) – 1 (lowest).  The new system has gradually been phased in since 2017. As of 2019, almost all GCSE results will use the new numbered system.
The new-style GCSEs were introduced in 2018 to make the content more challenging and decrease the overall number of students achieving A* grades.
To help decode the new GCSE grading system, we've included a table from Ofqual (the exams watchdog) comparing the new GCSE grading structure to the old.
The Former Education Secretary Justine Greening said that a grade 4 will be seen as a "standard pass" and a grade 5 and above as a "strong pass". This means that a grade 4 is sufficient to avoid compulsory English and Maths resits.
To give you a better insight into what these numbers mean, grades 9, 8 and 7 are broadly equivalent to an A* and A
Grades 6, 5 and 4 are in line with B and C grades
Grade 3 would be broadly similar to a D, with Grades 2 and 1 being similar to grades E, F and G
There is still a U (ungraded) mark
⚠️ Word of warning ⚠️ Ofqual has warned against 'direct comparisons and overly simplistic decriptions' between the old grading system and the new grading system.
Has the course content for GCSEs changed too?
The short answer is yes. The content and structure of GCSE courses have also undergone reforms.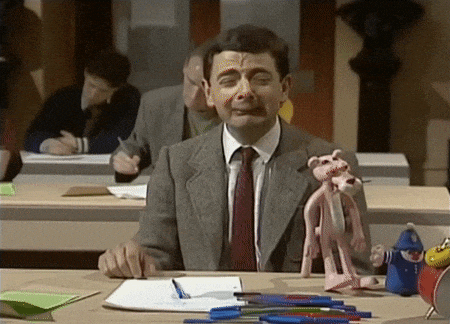 The result of the reforms is:
Assessments are now mainly exam-based with other forms of assessment only being used to test essential skills (e.g. laboratory skills)

The content of the GCSEs has been developed by the government and exam boards to be more demanding 

The structure of the GCSEs has changed so that courses are designed for two years of study – this means that students sit all their exams at the end of the two-year period

Exams can only be split into 'Foundation Tier' and 'Higher Tier' papers and only if one GCSE exam paper would not give all students the opportunity to demonstrate their academic knowledge and abilities
Are all schools onboard with the reforms?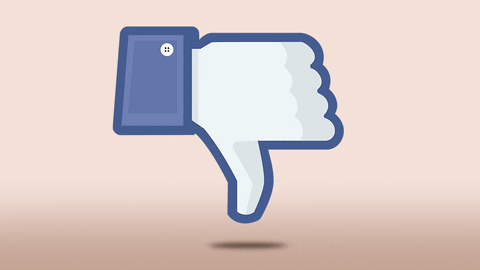 No, in particular independent (or private) schools are not all onboard with the reforms. Many have opted to offer the international GCSE (iGCSE's) rather than the new-style GCSEs.
They also expressed fear that state school pupils might be shut out from top universities due to the reforms.
What about A-Levels - do they have a new grading system too?
No, A-Levels continue to be marked on the A*-E system.