Want to know more about the new GCSE reforms? You're in the right place! It's even more difficult to understand how your grades could affect your future career as a healthcare professional so we've explained all the new GCSE reforms below.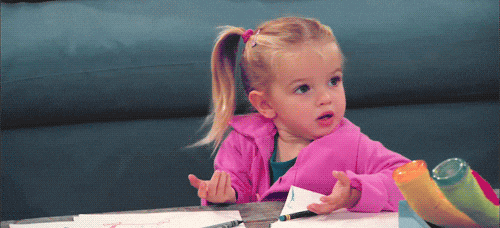 New GCSE grading system explained
So briefly, the new grading system means grades will no longer be awarded as letters A* – G, instead numerical grades will be awarded 9 (highest grade) – 1 (lowest). The new system has gradually been phased in since 2017. As of 2019, almost all GCSE results will use the new numbered system.
To help decode the new GCSE grading system, we've included a table from Ofqual (the exams watchdog) comparing the new GCSE grading structure to the old.
To give you a better insight into what these numbers mean, grades nine, eight and seven are broadly equivalent to an A* and A
Grades six, five and four are in line with B and C grades
A three would be broadly similar to a D grade, with two and one being similar to grades E, F and G
There is still a U (ungraded) mark
Word of warning:

Ofqual has warned against "direct comparisons and overly simplistic descriptions".
The Former Education Secretary Justine Greening said that a grade four will be seen as a "standard pass" and a grade five and above as a "strong pass". This means that a grade four is sufficient to avoid compulsory English and Maths resits.
👉🏾 Have you seen our GCSE Results Day Resource Area? There's loads of advice, tips and support available there 👈🏾.
I've heard that some students might receive a grade that is not entirely based on their academic performance in the GCSE exams, is this correct?
The exams watchdog Ofqual has said that, "broadly, the same proportion of teenagers will get a grade four and above as currently get a grade C or above."
"It also says a formula will be used which will mean that about 20% of all grades at seven or above will be awarded a grade nine."
Will A-levels use the 9-1 system?
No A-levels will continue to be marked on the A*-E system.
Changes in GCSE course content
The content and structure of GCSE courses have also undergone reform.
– Assessments will now be mainly exam based. Other forms of assessment will only be used where testing of essentials skills is required (e.g. lab work).
– The content of GCSE's has been developed by the government and the exam boards to be more demanding.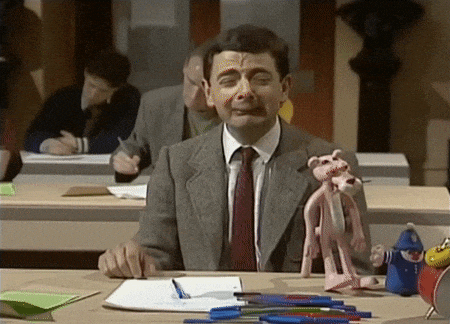 – The structure of the courses have also changed. The courses have been designed for two years of study, meaning students will sit all their exams at the end of the two-year period.
– Exams can only be split into 'foundation tier' and 'higher tier' if one GCSE exam paper would not give all students the opportunity to demonstrate their academic knowledge and abilities.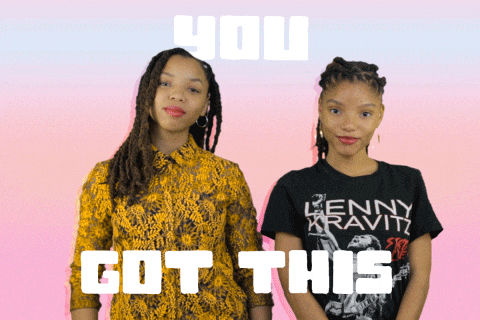 📣Are you worried about going into year 12? Be prepared and read our 'Transitioning from Yr 11 to Yr 12' blog!📣
Independent Schools are not all on board with the GCSE reforms
In 2018, more than 500,000 state school pupils have taken the new GCSEs. The GCSE reforms were introduced to make the content more challenging and decrease the number of students getting A*.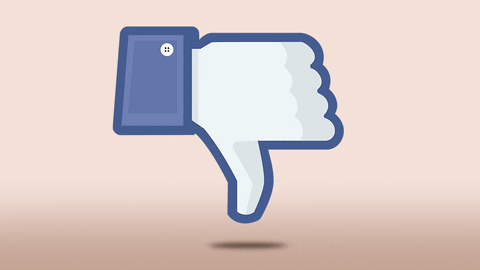 Most UK independent schools (28 out of 30) opted to offer the international GCSE (iGCSE) rather than the new GCSEs. They expressed fear that state school pupils might be shut out from top universities due to the new changes to GCSEs.
👉Are you thinking about going down the apprenticeship route? Find out about the latest higher healthcare apprenticeships! Here are 5 jobs you can get into through higher apprenticeships and degree apprenticeships or through university study👈
GCSE Changes- what you need to know
1. GCSEs in England will be graded with a scale from 9 to 1, with 9 being the highest grade.
2. The new grades will better differentiate between students of different abilities. The new GCSE content will be more challenging and fewer grade 9's will be awarded than A*.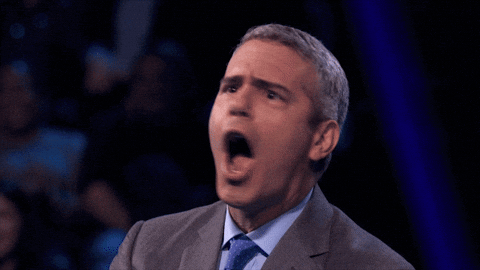 3. 20 more subjects will have 9 to 1 grading in 2018 with most others following in 2019.
4. In the first year each new GCSE subject is introduced, the same proportion of students will get grades 1, 4 and 7 and above as would have got grades G, C and A and above respectively in the old system.
5. Regulators in Wales and Northern Ireland are not introducing the new 9 to 1 grading scale as part of the changes to GCSEs in their jurisdictions.
Feeling like you need some inspiration? Read 7 of our favourite Inspiration Quotes for Results Day
6. Single science GCSEs are being phased out. All students must study at least two science GCSEs either biology, chemistry or physics
7. Most assessments are by exam rather than coursework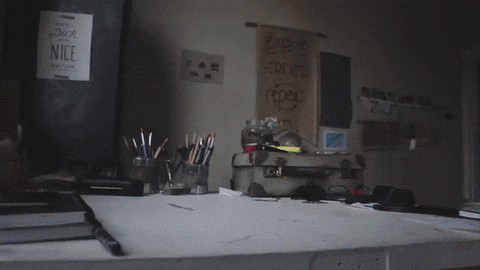 8. Exams are taken at the end of the two-year course rather than modular exams over year 10 and 11
9. Questions in the new GCSE exams will follow more of an essay-style format
👋You're done with secondary education *hurrah* and you're wondering, what's next? You may deciding between A Levels and IB. If you can't decide what to do read How to choose A Level vs IB👋
Why is the GCSE system being reformed?
Education reforms in England began in 2011, led by Michael Gove the then-Education Secretary. The GCSE reforms have been introduced by the government to:
– improve schools,
– young people's knowledge and skills and also
– to raise the confidence that the employers have in these qualifications
'We have reformed GCSEs to put them on a par with the best in the world so young people have the knowledge and skills they need to prepare them for future success and deliver the skills Britain needs to be fit for the future. These new qualifications provide more rigorous content, greater stretch for the highest performers and are better preparation for studying A-levels.' – a Department for Education spokesperson has said.
👋Can you relate to any issues or situations brought up in this blog? Head to our Forum to share your experience.👋
If you are looking for more GCSE results day support, check out our Results Day Resource Centre– it's got all of the blogs you'll want to get you through GCSE Results day