Despite its reputation as a purely physical science, there are plenty of opportunities available for chemists within the healthcare industry. 
Chemistry equips you well for a wide range of careers – not only for laboratory based work, but also for many other roles through the development of analytical and numerical skills as well as general skills such as organisation, teamwork, and problem solving. 
Here are a few Healthcare careers that prove Chemistry can be a Healthcare degree!
While some roles require clinical experience, and therefore a medical qualification, many roles simply require the ability to liaise with clinical colleagues to interpret test results ⚗️. Although unable influence treatment, chemists are invaluable in ensuring accuracy of results to allow clinicians to have all possible information to make an informed decision. 
For the NHS Scientist Training Programme, 'applicants must have a 1st or 2.1 either in an undergraduate honours degree or an integrated master's degree in a pure or applied science subject relevant to the specialism for which they are applying.'😲
A Chemistry degree prepares you well for general management, as you develop fantastic organisational and teamwork skills through juggling written work, labs and a social life. As part of the NHS Graduate Management Training Scheme, you gain the skills to enable you to make real improvements to healthcare services 🚀.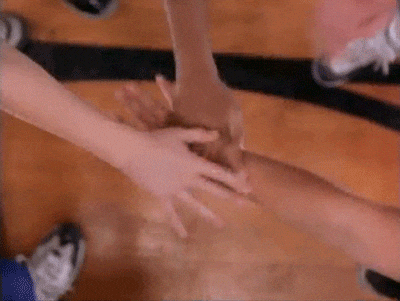 The NHS has a multi-billion pound budget to deliver effective, safe healthcare to patients 💸. The current period of efficiency savings and stretched budget makes finance within the NHS an exciting career, requiring bold ideas and innovation🎇.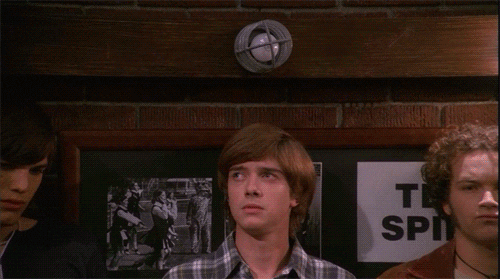 Chemistry is a highly numerate degree, and prepares you well for this area in the NHS. At a time of significant financial restraint, health analysis has a vital role in meeting the challenge of ever more complex health needs. This is done through,for example, modelling of potential healthcare system changes and providing evidence to support decision making🧐.
Department of Health and Social Care Policy Fast Track Scheme
Supporting ministers in leading the nation's health and care, this scheme allows you to develop an understanding of the political environment and gain hands-on experience of how health policy is developed 😃.
This just goes to show how versatile Chemistry is as a degree and how many careers make up the NHS as a whole. It is definitely more than doctors and nurses, maybe one of these roles suits your interests!