There are two main routes to become a midwife in the UK
University

A nurse can re-train as a midwife
Jump to learn more about: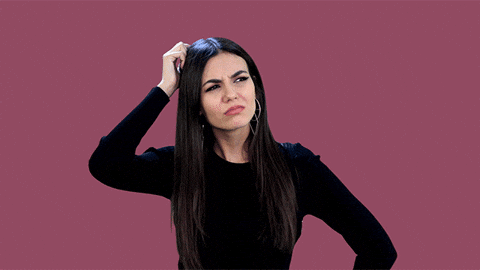 Become a Midwife by Studying at University
To work as a midwife you must be registered with the Nursing and Midwifery Council (NMC). You can undertake a degree qualification to become a midwife.
Midwives support mothers before, during and after the birth of a child. Consider midwifery if you want to learn to combine clinical skills with understanding the needs and experiences of women. So, not if you want to work with babies! This is a physically and emotionally demanding course requiring confidence and compassion. Also, midwives work in hospitals and increasingly in the community.
A-levels (or equivalent) usually required:
Biology or another science
Psychology
Sociology
Chemistry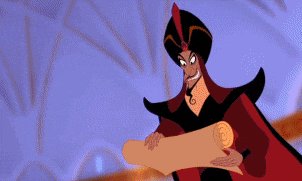 Application Checklist
Here's a guide to what to expect from the application process – also check individual university entry requirements, as these may differ.
January application
October application
Personal statement
Portfolio
Interview
Entry test
Work experience
Audition
What it's like to Study Midwifery at University?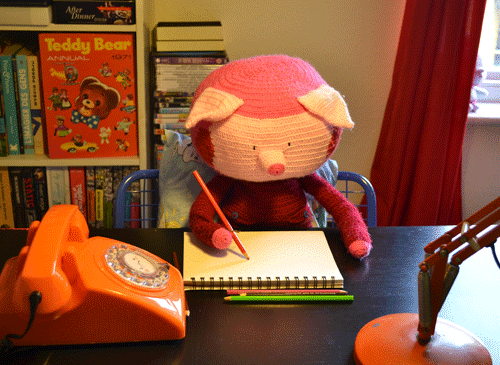 Funding your Midwifery Degree
From 1 August 2017, new nursing, midwifery and most allied health students will no longer receive NHS bursaries. Consequently, they will have access to the same student loans system as other students. This applies to new students on pre-registration courses (those which lead to registration with one of the health professional regulators).
Therefore, students who already have a degree and are planning to undertake a nursing, midwifery or allied health profession subject as a second degree will now also have access to student loans through the student loans system.
For more information, check out our 'Financial Support for Nurses and Students' page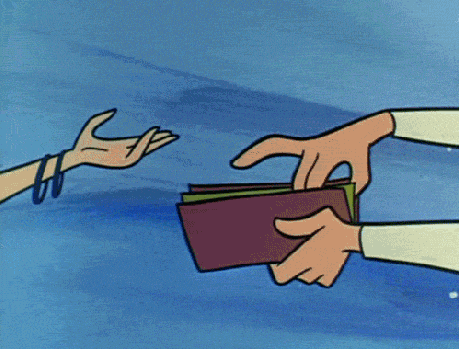 Become a Midwife by Re-training
To train as a midwife, you will need to do an approved degree in midwifery at university. If you are a nurse, you can re-train by applying for a shortened 18-month midwifery programme.
A career as a midwife is dynamic and demanding, there is great responsibility and it's incredibly rewarding.
Midwives are autonomous practitioners providing care and support to women and their families during pregnancy, birth and the early postnatal period
Want to see a snapshot of what a career in midwifery would involve, what your starting salary will be and the entry requirements to study to become a midwife?
Why Choose to Become a Midwife?
Working as part of a multidisciplinary professional team, midwives work in:
birth units,

communities

hospitals
In these settings, midwives support women, helping them to have a positive experience of childbirth.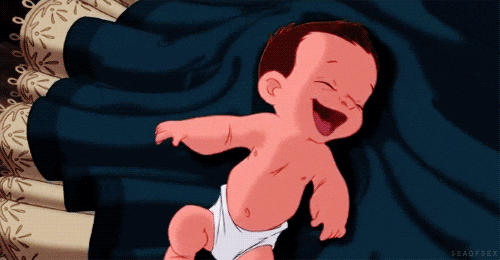 What's it Like to be a Midwife?
Here are four different types of jobs within Midwifery.
Hospital midwives are midwives who are based in a hospital obstetric, or consultant unit, a birth centre or midwife-led unit, and they staff the antenatal clinic, labour ward, and postnatal wards.
Community midwives often work in teams and provide a degree of continuity of care. In pregnancy, they see you either at home or at a clinic. When you go into labour they are available for a home birth, or in a few places, they may come into the labour ward in the hospital to be with you. Once your baby is born, they'll visit you at home for up to ten days afterwards. Community midwives also provide postnatal care for women who have been looked after during labour by hospital midwives.
Head of Midwifery leads the operational and strategic direction of maternity services.
Consultant Midwife has equal or superior research skills as well as clinical credibility