If you're considering graduate-entry medicine, this is the right page for you!
What are Graduate-entry Medicine programmes?
Graduate-entry Medicine (GEM) programmes are accelerated degree programmes for those who already hold a Bachelor's degree
Am I eligible to apply for GEM courses?
Graduate-Entry Medicine (GEM) programmes are open to you if you already hold a Bachelor's degree.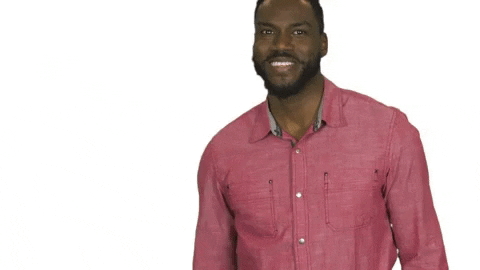 What is the length of GEM courses?
GEM Programmes are often 4-year accelerated degrees but at some universities it's a 5-year course.
Can I apply for GEM and Traditional Medicine programmes?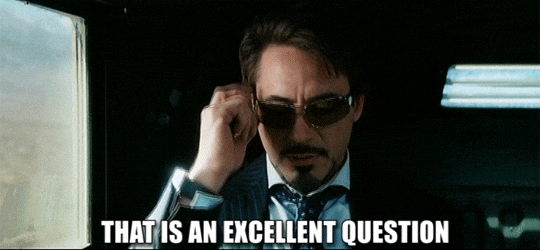 If you hold a Bachelor's degree you can choose to apply for A101 (the GEM accelerated courses) or for A100 (traditional programmes). However some universities do not accept graduates onto their A100 programmes, so check individual university websites before applying.
What admissions tests do I need to apply for GEM?
The test or tests that you need to sit vary depending on where you apply. These are the admissions test(s) you might be required to sit: UCAT, BMAT, GAMSAT.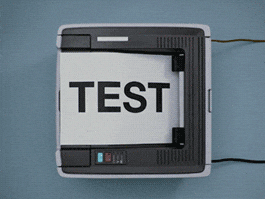 If you're a member, you can find out more about each below:
GAMSAT