Sitting your GCSE's can be a super stressful time. Everyone deals with GCSE stress in different ways. As summer exams near, some of you will be revising for your GCSE exams. Everyone has their own experience and feelings towards them and sometimes it's helpful to share your experience and gain some words of wisdom.
Here are a few opinions across Twitter:
Can you relate?? 🙋🙋🙋
Still treating my life like i'm in year 9 and that I don't have gcse's in about 4 weeks

— Denni Summerfield (@dennisummerfiel) April 15, 2018
Here, one Twitter user shares a few supportive words with everyone doing their GCSE's ❤
Us sixth formers need to give these Y11s a break with the whole 'be thankful because a-levels are 10x worse than gcses, it only goes downhill from here' nah GCSEs we're bloody awful, imagine revising for something like 28 exams, good luck to you all, you can do this

— lily humphreys (@humphreys_lily) April 12, 2018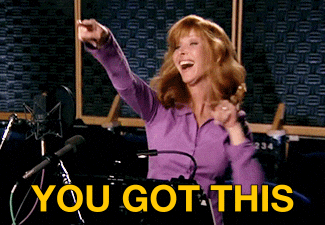 This Twitter user has some advice to give to all parents of students sitting their GCSE's  👍
GCSES are just weeks away from starting, if your child is taking them then read this

– don't push us to revise, let us do it ourselves
– don't stress us out more, we're already stressed enough
– don't rag us if we don't pass or get the grades we wanted
– we're trying hard!

— Sophie (@sphbkr) April 20, 2018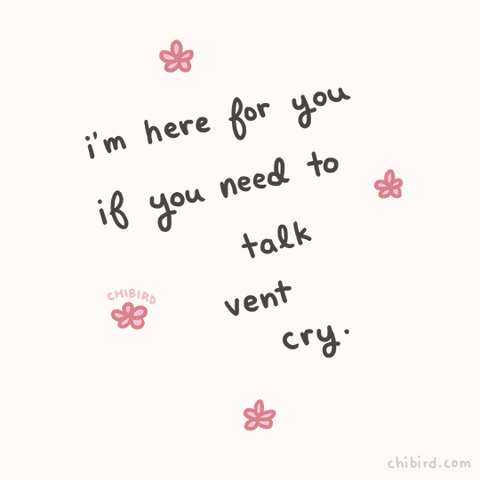 One student has decided to take a break from Twitter so that he can focus on his exam revision, will you be following suit?
Gonna be taking a 2 months break from Twitter to help focus on GCSE season now! Cya guys soon <33

— Fokkos (@Fokkos1) April 20, 2018

Current panic level?  🤣🤣🤣
Also can someone teach me how to sing or something so I have a backup plan for when I fail all my GCSEs

— Izzie | 16 ✨ (@Jacksrelentless) April 19, 2018
Some Twitter users are feeling the pressure 😰🙅⚠
i'm really sad but i don't have time to be sad because of gcses hehe x

— cerys (@ceryshayesxx) April 19, 2018
Wish my GCSE's would just go away pls

— Leah Davies😘 (@leah_davies1602) April 19, 2018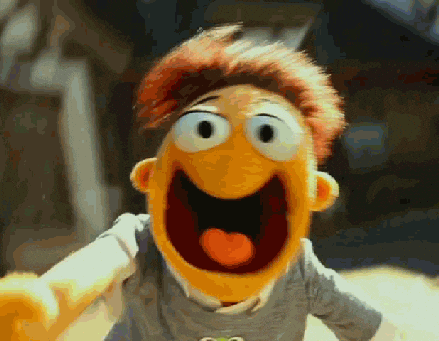 Everyone makes jokes about how they're going to fail their GCSEs and laughing about it being all like "haha same" but I'm bein dead ass serious I'm literally going to 100% fail my GCSEs, please send help xo

— wierdo (@lily_salkow) April 14, 2018
If you've been feeling the pressure, look out for our revision tips on social media (if you're still using them!)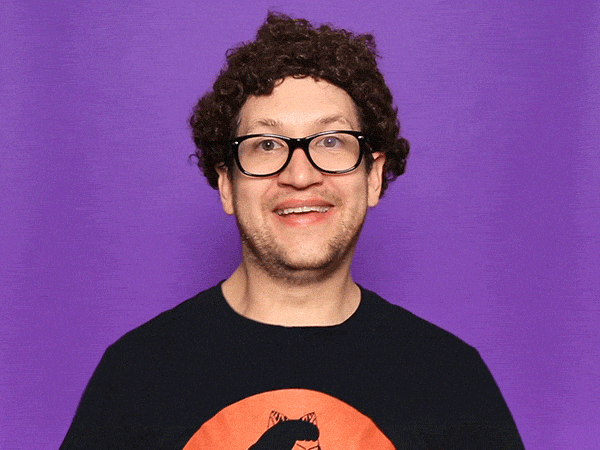 Have you got any useful tips for anyone currently doing their GCSE's? Share them and comment below 👇👇👇