GCSE Results Day 2022 is fast-approaching, and this year it's back to normal!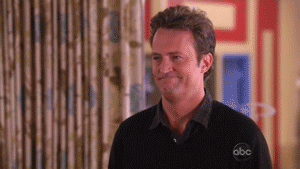 Although things are more straight forward this year now that we're out of the pandemic, Generation Medics is committed to supporting students during what will still be a climactic and nerve-wracking day for Year 11s across the country.
In this blog you'll find the updates and guidance so you can navigate results day.
GCSE Results Day 2022: All of your questions, answered
When is GCSE Results Day in 2022?
In line with the usual timeline, GCSE pupils will receive their results on Thursday 25 August 2022, usually from 8am.
This is the results day for students in England, Wales and Northern Ireland for GCSEs and GCSE equivalents. In Scotland, National 5 results were released earlier this month, on the 9th of August.
Most students will be expected to come into school to collect their results in person. However, there are various reasons for why you may be able to receive your results online, such as by email. These reasons include, but are not limited to:
Physical injury
Illness
Holiday
No access to means of travel to get to the school
You should speak to your school if you think you will need to receive your results online. You may also be able to receive your results online if you express a preference for this, even if you don't have a reason, although this is unlikely.
You can also arrange for someone close to you to pick up your results for you, but you must inform your school formally with a signed letter/document stating that you consent to that person picking up your results for you.
How have my GCSE results been calculated?
This year official exams were taken instead of using teacher assessed grades. This means that there is no calculation of grades – your exams are marked and your grade is determined by where your marks are in the grade boundaries.
On average, GCSE (and equivalent) results are expected to be lower than in 2021 and 2020. This is what has already been seen with the national 5 – the pass rate was down roughly 10% from the previous two years.
This may sound daunting, but keep in mind that results are still expected to be higher than the last time official exams were taken, which was in 2019. This means that, although your grades may be lower than they would have been in the previous two years, they are likely to be higher than they would have been in 2019 and every year before that, so it's still pretty good. However, if you are still unhappy with your results, you do have some options which we list below.
If I'm not happy with the grades, what are my options?
Here's what you need to know in a nutshell:
Students this year are able to ask their school to submit an appeal to the exam boards, who will then re-mark the individual student's papers. Unless you are a private candidate, you must go through your school to submit an appeal. You should aim to submit your appeal as soon as possible after you find out your results and should check on the exam boards' websites for appeal deadlines.
While these appeals can be very valuable, especially if you're only one grade off getting into your desired sixth form, college, apprenticeship, you should keep in mind that your grade can go up or down.
If I'm not happy with the grades I'm given can I resit the exams?
Yes. For some subjects, including the compulsory ones like maths and English, there is an opportunity to resit in January and/or November each year. When these exams are is dependent on the exam board you take them with, so check out the individual exam board websites for exam timetables. Your school can also help you find out this information.
You will also have the option of doing the exams the following year in May/June. You can either do this by enrolling to resit your GCSEs with your local school/college, taking classes and exams with other GCSE students, or by studying online as a private candidate. If you choose to enrol with your school, they will probably let you study A-levels at the same if you only retake one or two GCSEs, so you won't be held back.
As a private candidate, in theory there is no limit to how many GCSEs you can study for online while you progress into sixth-form/college/whatever else you wish to do. Keep in mind that, as a private candidate, you will have to enrol yourself onto your exams, which is usually done quite far in advance. Check the exam boards' websites for more information on this as well as how much you will have to pay to resit each exam.
We are entering the fourth year of GCSEs being graded from 9 to 1 rather than A* to G.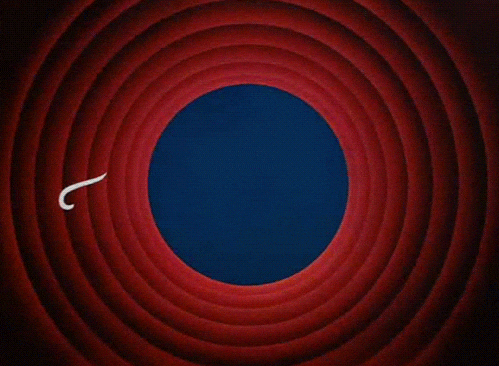 Now you're up-to-speed and familiarised with GCSE Results Day 2022. We hope you found this guide helpful.
Good Luck 🍀
Keep an eye out for more support coming soon
p.s. Know someone who's interested in a healthcare career? We have a Scholarship Programme that could support them👇🏾👇🏾
Find out more here