Explore Healthcare Careers
Every day of National Careers Week we'll be showcasing the fantastic careers on offer in medicine, healthcare and life-sciences! 🤩
Spotlight on Nursing and Midwifery Roles
Explore Careers in Nursing and Midwifery
Nurses, midwives and nursing support staff directly care for patients. There are over 745,000 people on the NMC register, making them the largest part of the NHS workforce.
There are lots of support roles available within this discipline, which offers another route into nursing and midwifery.
Midwifery Career Development
Spotlight on Medical Careers
Explore medical, Physician associate and surgical support roles
Medicine is an exciting and diverse field to work in. If you have an empathetic nature combined with a flair and interest in anatomy, biology and chemistry, you could be well placed to be a doctor.
Aside from medicine, there are new and innovative professions, with similar specifications. designed to support the diagnosis and treatment of patients.
Could you play a role in this discipline?
Spotlight on Mental Health Careers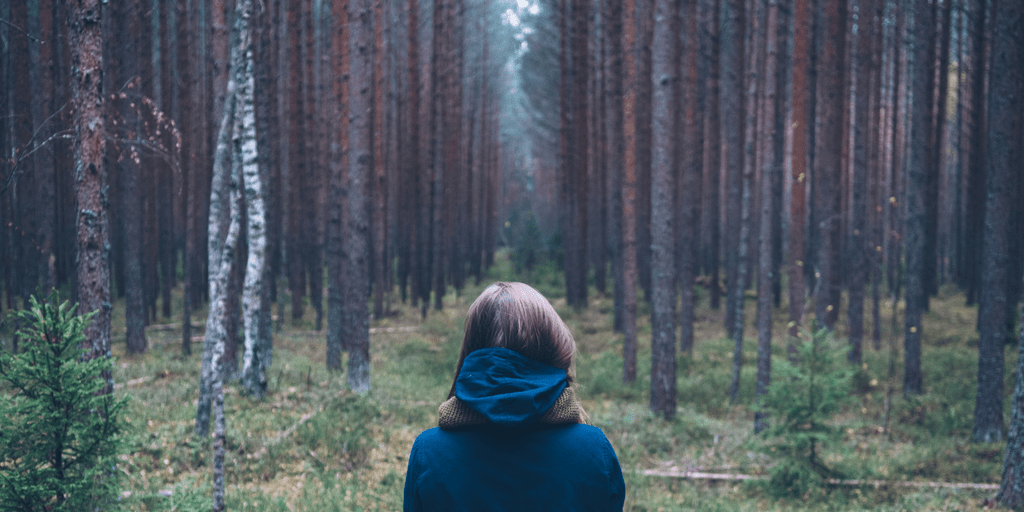 Why Does Mental Health Matter In Healthcare?
More and more people are accessing mental health services for help for a number of treatments and conditions. For example, the number of young people accessing services for eating disorder treatment is at a record level.
We predict that the NHS will focus on upbuilding and strengthening this branch of the NHS workforce to help care for those needing these services.
Currently:
Moderate or severe depressive symptoms increased in adults after the start of the COVID-19 pandemic (ONS)
17.4% of children aged 6-16 had a probable mental disorder in 2021 (Digital NHS Data)
2.8 million people accessed NHS-funded secondary mental health, learning disability and autism services during 2020/21 (Digital NHS Data)
Around 94,000 members of the NHS are employed to care for people who need to use mental health services, including both adults and children.
Most common issues include
Could you play a role in this workforce?
See what different roles look like
Spotlight on Women in Healthcare #IWD22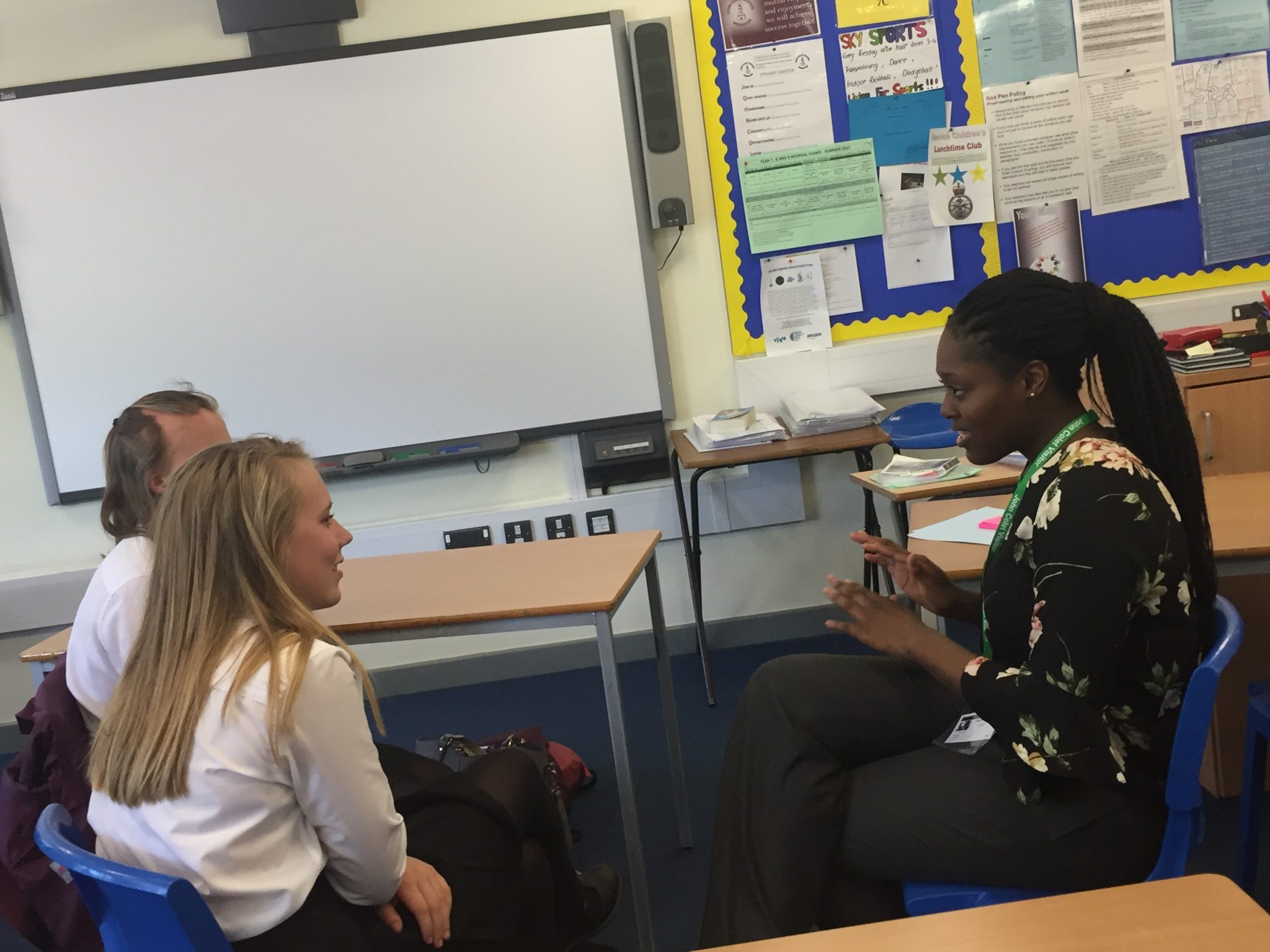 What is International Women's Day?
IWD sees a number of MISSIONS to help forge a gender equal world.
Celebrating women's achievements and increasing visibility, while calling out inequality, is key.
This year's theme encourages us all to:
Celebrate women's achievements

Raise awareness against bias

Take action for equality
Why Does #IWD22 Matter In Healthcare?
From the more than 300,000 nurses and health visitors to the ambulance staff, scientific and therapeutic personnel, management and clinical support teams, women have been instrumental in continuing to give the highest quality of care.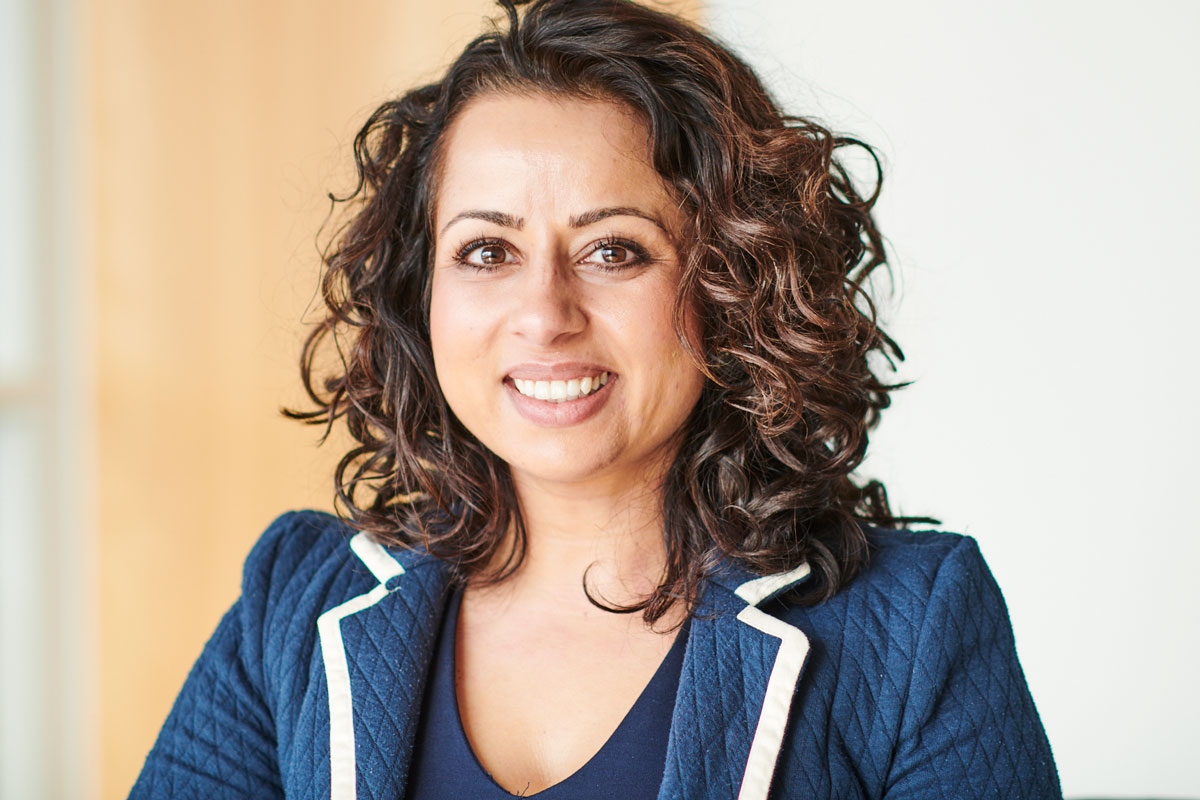 Dr Nikki Kanani
NHS England Medical Director of Primary Care
"COVID has had a huge impact on all of our lives and I have been so proud of the way my colleagues across the NHS have adapted to the challenges we have faced in the last 12 months.
Prerana Issar
Chief People Officer
"I am in awe of the inspiring women leading thought-provoking and exciting sessions, from paramedics, to mental health therapists, porters to chief executives and every role between. These women and allies will reflect on how our lived experiences and individual contributions can improve the outcomes and experience of those who have been most impacted by the past year"
May Parsons
Modern Matron
"It was a great honour to have been chosen to perform the first vaccination against COVID-19 outside of clinical trials. My family has been very proud of this achievement and recognition. They've always been proud of me but seeing the publicity and positive reaction to the vaccination has made them even prouder of what I have chosen to do and be – a Nurse. It has also shone a light on the high quality care we all provide."
Sam Allen
Chair of the NHS Confederation's Health and Care Women Leaders Network
"When we pause to reflect on the fact that seventy-seven per cent of NHS staff are women, we must also pause to salute and honour the role that each and every one of them plays in delivering amazing patient care.
Spotlight on Allied Health Professions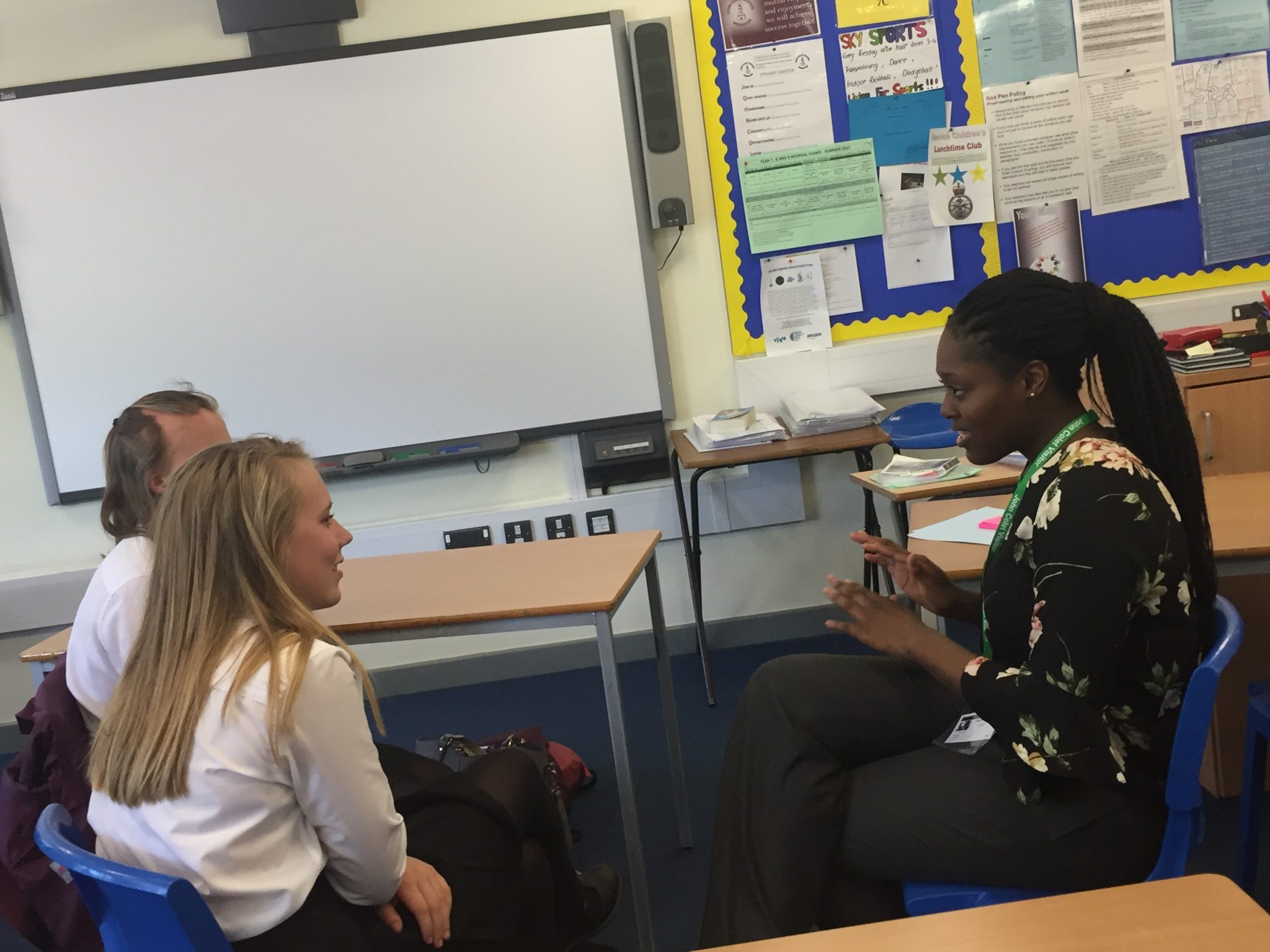 What are Allied Health Professions?
Allied Health Professions (or AHPs for short) is the name given to a diverse group of professions that play an important role in modern health and social care services.
AHPs make up the third largest workforce in the NHS and include 14 professions. There's a breakdown of them below.
What do Allied Health Professionals do?
Allied Health Professionals are highly qualified professionals who work as autonomous practitioners. That means they can assess, diagnose, treat and discharge patients in their own right!
They work with all age groups, in all specialty areas of healthcare and can have a huge impact on patients, which makes these careers so attractive.
Which Jobs are Allied Health Professions?
There are 14 allied health professions
Operating Department Practitioners
Prosthetists and Orthotists
Speech and language therapists
See what it's like to study
Read the story of how an idea on the back of a napkin by a group of doctors in Oxford became our multi-award-winning non-profit community