What are Generation Medics doing in Essex?
We're working on a number of projects to promote sustainability and improve health outcomes for residents of Essex.
Our dedicated team are working with different age ranges, in different regions to carry out the mission at the heart of our social enterprise: to help people from all backgrounds to access fulfilling medical and healthcare career opportunities.
Essex Anchor Programme
Our Basildon programme is aimed at young people at state-schools who are aged 13-19 years old. Want to know more? Click the button below
Southend Adults Programme
Our Southend Adults programme is aimed at adults aged 17+ who are unemployed and looking for work. Want to know more? Click the button below
Sneak Peak: What's Involved in These Programmes

Virtual Healthcare Academy
Our enhanced programme offers more tailored information,  resources and roadmaps for users who enrol on this membership. Membership unlocks 100hrs+ of insights, ecourses, opportunities and a supportive community to explore, plan and begin careers in healthcare.
Immersive Digital Work Experience
Our immersive Virtual Work Experience Programme Is delivered in partnership with the NHS in Essex. It imparts skills for enrollees to highlight on their CV, a proactive introduction to different clinical and non-clinical roles and the opportunity to reflect on the experience with fellow enrollees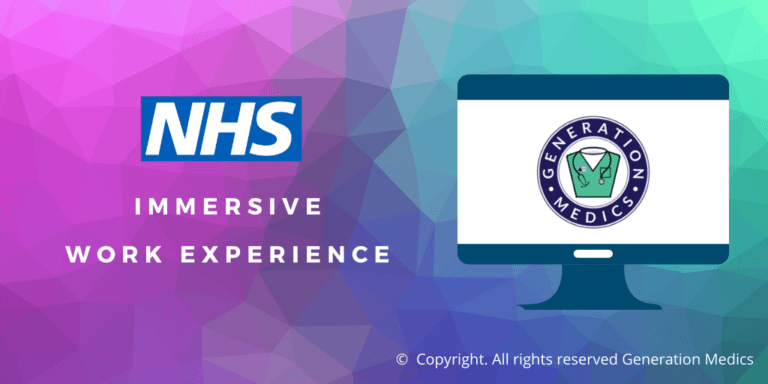 Interested in joining the Generation Medics team as a volunteer?
Want to get involved with inspiring the next generation?
Non-Healthcare Professionals
Want to help out at events and make a positive impact? 
Please complete our contact form with the message title: Essex Volunteer