Going to university can be very expensive. Whether you're a fresher or a returning student, trying to find the best deals around isn't always easy. So, we've searched around for the best deals for students on all of the university essentials.
 1. Laptops 💻
Having a well functioning laptop at university is an absolute essential! You need technology that you can rely on when you're busy with deadlines and revision.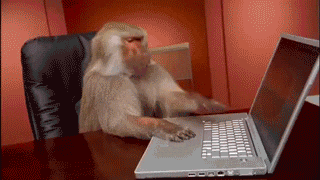 If you want to compare expensive laptops with cheaper alternatives, a good article for you to check out is this one by Wired, titled: 'These are the best laptops for students in 2018', it runs through the pros and cons of different laptops.
'Best laptops for students 2018 – best value, battery life, screen size and more' by Birmingham Mail is another great article for comparing laptops. Compare prices and functionality of the latest laptops available.
 2. Phones
Living on a student budget may be a shock to the system. Saving money on your phone bill will make a massive difference to your monthly expenses.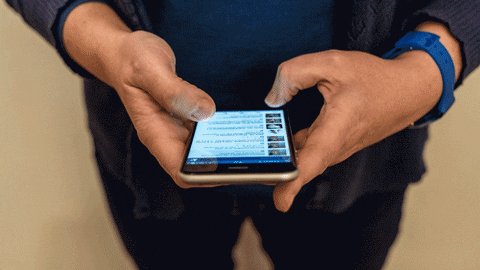 Compare the latest mobile phone deals with MoneySuperMarket. Compare the best contract deals, sim only, handset deals and more! You can compare different networks, brands and retailers. Great if you want to have a proper look around before buying your next phone.
Compare mobile phone deals with Save the Student. Browse their top deals, covering different priorities and features. You can search for deals based on your interests. Such as data, minutes, handset make and model.
 3. Student Bank account
Before you commit to a bank account, you want to ensure that you get the best deal for you. There are different things to take into consideration such as interest rates, freebies and the terms and conditions. These articles will show you the best deals around.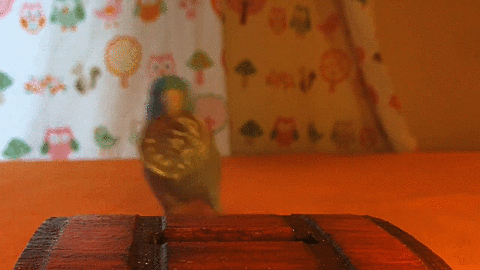 Compare student bank accounts with Which? Take a look at the top 0% interest student bank account overdrafts. Also, read about how you open a bank account, overdraft conditions, freebies and graduating. A great read if you're unsure about how student bank accounts work.
Browse student bank accounts with Money Saving Expert. Again, if you don't know much about student bank accounts, this is a great article to read. Including inside tips and a breakdown of the best student bank accounts for 2018.
👋 Need some money saving tips to help you prepare for university? Check out our '10 Money Saving Tips For Students!' 👋
 4. Railcard
Buying a railcard as a student is an absolute must, especially if you're moving away from home! Your 16-25 railcard costs £30 for a year, but you save up to 30% on your train tickets! You'll earn your £30 back after your first or second trip, so definitely worth the investment.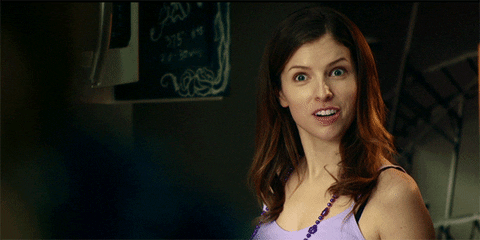 Check out offers for 16-25 railcard. The official website where you can buy your railcard, also outlines some of the rewards you get from having a railcard. They've partnered up with other companies to make sure you don't just save on travel but also other bits you enjoy and love!
Find out ways you can get money off your 16-25 railcard with these handy discount vouchers for the Railcard, with Money Saving Expert.
 5. Bedding
Buying bedding can be costly and time consuming so we're sharing some advice on where you can buy your bedding.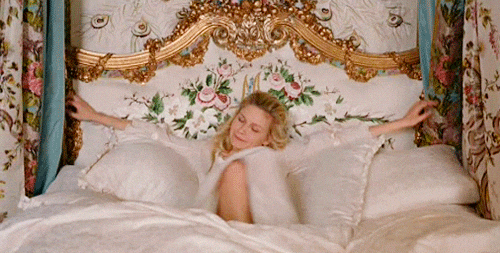 Top money saving tip: it's worth bearing in mind that when you move into a house in your second year, you're likely to have a double bed. You don't want to be left with loads of single-bed bedding you'll never use again. So, it may be worth taking bedding from home for your first year.
Save money on bedding with deal websites like wowchers. You can find discounts for all your bedding from pillows, to mattress protectors etc.
 6. Kitchen Utensils
When you go to university you will need kitchen equipment (yes you'll actually be cooking!). Trying to think of what to buy can be difficult, so here are some ideas to get you started.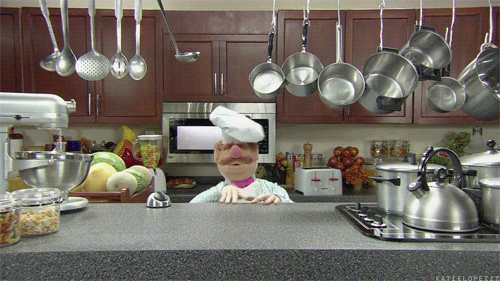 There are various websites where you can buy kitchen bundles from. Many of them are fairly expensive. We would recommend that you take stuff from home or buy second-hand kitchen utensils. You're likely to lose or break a lot of your kitchen crockery etc.
It's really common for most people in the flat you'll move into, to bring full kitchen equipment, but one flat doesn't need six toasters/plate sets etc.
You've got to the end of this article so you've graduated your first lesson in looking for deals! Got any to share? Drop a message in the comment box below.
👋Thinking about what you need to take to university? Here are '
10 things to take to University

'👋