Studying Dentistry at University has a different format and feel compared to other courses.
Read this blog to gain insight into the type of work a second year Manchester dental student will complete in a day.
7.30am
My alarm goes off and wakes me up. I lie in bed contemplating if it is worth getting up just yet. If you are gunning for a university course where you can wake up at 11am every day, then this isn't for you!
7.50am
20 minutes later, the fear of being late kicks in. Today I am being introduced to first-hand contact with patients. 

 The thought of performing all of the procedures, that we once did on a plastic dummy head in first year, on a real human being can be quite daunting but also exciting.
Working with real, irreplaceable teeth puts you in a role that is highly suable and so you get the feeling of having real responsibility.
On another day, I would still be going through the same early morning routine, but preparing for a 9am lecture instead. 100% attendance at lectures is a must and so I get changed and have some breakfast. Living in student accommodation in the middle of Manchester means that lectures are only a 20-30 minute walk at most (depending on how quickly you can walk!).
Despite an early start, the course has reasonable contact hours. With only 11 contact hours a week in second year, there is plenty of time in the afternoon for leisure, particularly in the first two terms when the prospect of exams hasn't quite loomed upon you yet! Furthermore, you won't be sat in a lecture theatre all day listening to someone ramble on. Students' days are action-packed with many responsibilities and practical elements.
Contact hours: By this I mean the amount of time you have with your lecturers/tutors. This includes lectures, tutorials etc. Each course at uni has different contact hours, and contact hours for courses can vary between uni's.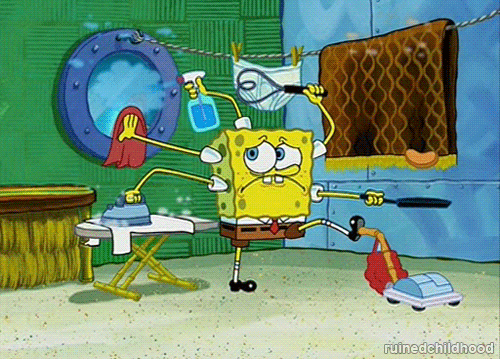 8.30am
I arrived at the dental practice at 8.30am, finding out that my first patient is booked in for as early as 9.30am!
I get briefed and do some last-minute reading to familiarise myself completely with the procedures and techniques.

9.30am
The computer screen in the surgery tells me that my patient is sitting in the waiting room! 
At that moment my heart rate accelerates, feeling the blood rush to my face arms and legs. It was happening. A human being is about to sit in my bay on the dental chair.
School: I'm a dental student and the department at the university that teaches Dentistry is called a dental school. This is why I refer to 'school' in this article. 
I walk as calmly and professionally to the waiting room and call out for a Mrs X, who abruptly stands up.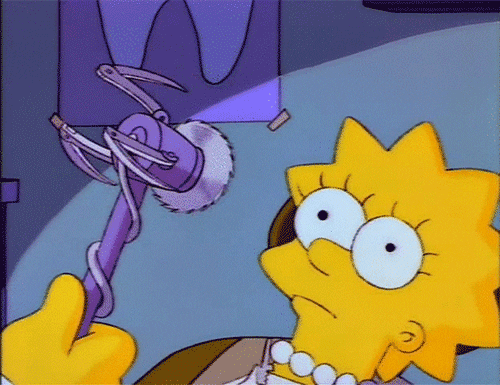 "Hi. Hello welcome. My name is…." followed by the usual "so did you get here okay? Walking in to the bay I sat her down and made her feel comfortable. From there, the history, exam and treatment went perfectly in subsequent appointments. 
That rollercoaster of emotions in just 2 and a half hours was overwhelming, but the end result is worth it. When the patient leaves happily and they get what they came for, you feel a real sense of satisfaction. It's a learning curve which needs to be praised because it works.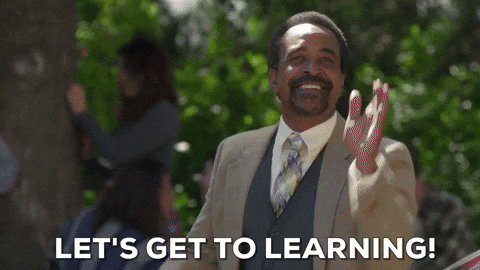 12.30pm  
I meet up with some friends from the football team, who study different courses such as English and History. We go for lunch and eat over conversations of how our morning went. I can tell you for a fact that my morning is always more exciting than theirs!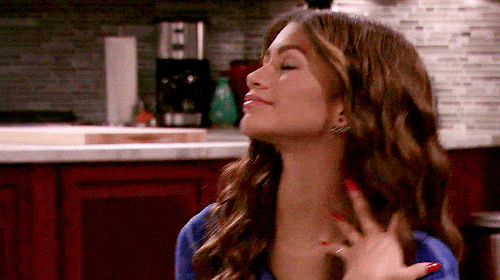 2pm
I go to the university medical library, where I make notes on the lectures from earlier in the week. All lectures are recorded and uploaded online, meaning you can re-watch them and then make more detailed notes, to help you better understand the content.

4.30pm
It's time to call it a day and go back home. I will usually nap or just play video games to relax after a busy day, or if it is a Wednesday go and play football with the university dentistry team, where we compete in a mini-league against other subject groups, fighting for the pride of dentistry!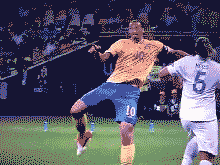 7pm
Depending upon the time of the year, 7pm is the time when you realise you need to start being productive again. If it is before Christmas, then I will probably do nothing and just relax all evening. If it is before Easter, then I will have exams coming up (in May) and so will spend 2-3 hours revising each night.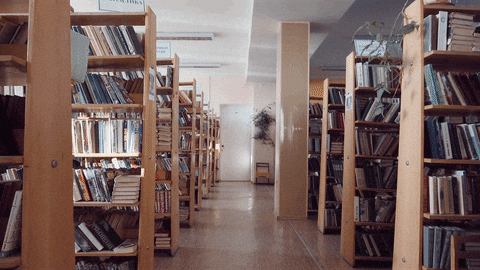 11pm
It is around this time when I realise that I need to go to sleep, so that I will be ready to do it all again tomorrow!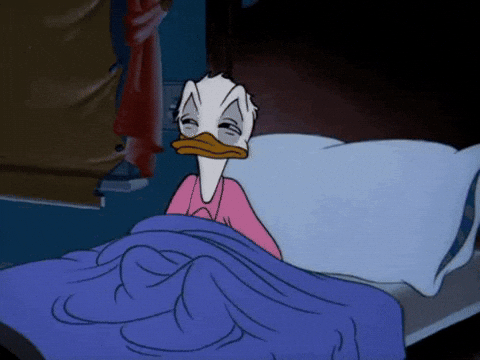 If you had no idea what a day in the life of a dentistry student entails, I hope you do now! It might seem like a long day, but I manage to find time to have lots of fun. Balance is key!
Key Points 
You don't need to know everything – that's why you're a student, you're still learning and that's ok!
As you work with more and more real patients, you become used to the whole experience and by now I find it very enjoyable and fulfilling!