Preparing for and sitting your exams is hard, but the anticipation for results day is another kettle of fish. GCSE results day is likely to be your first formal results day and waiting for the day to arrive can be scary for so many reasons. 
The panic and doubt start to creep in, did you do as well as you thought you did in that English exam? Will you get accepted into your college/sixth form? How will things be now that you aren't at school? 
These are all typical thoughts and worries in the anticipation to GCSE results day.
Here's our guide to help you cope with that pre-results day stress
1. Just don't think about it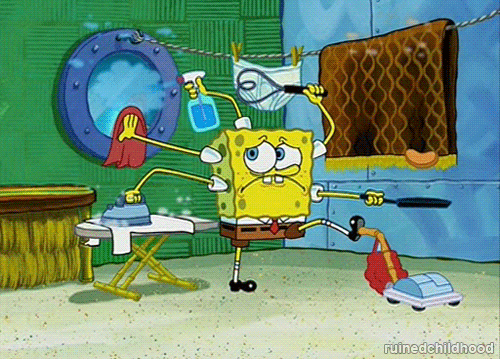 You're probably thinking 'easier said than done', but seriously, just keep yourself busy!
If you're busy cracking on with something you have less time and head-space to stress over GCSE results day! So go do those errands you've been putting off forever or start that hobby you've been thinking about starting for ages 📋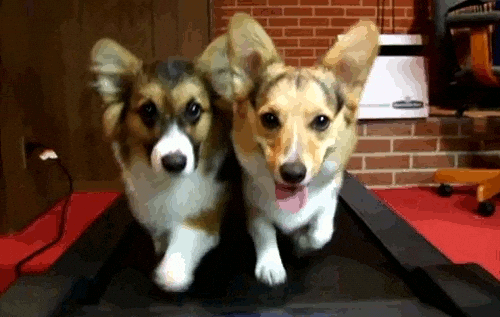 Exercise is proven to work as a good stress reliever, helping to keep you happy!
Go on a nice scenic walk, or a relaxing swim, this will also help keep your mind off results day.
Want some support? Hop on to our members-only GCSE Results Day 2019 Forum to talk to other students, professionals and our team
Click here to be *magically* transported to the forum!
3. Speak about your stresses and worries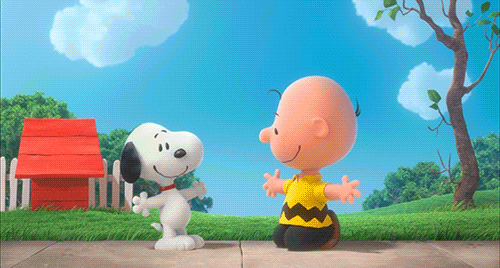 Don't keep all your thoughts bottled up, bubbling away waiting to explode. If you're feeling worried and it's causing you distress, open up!
Whether it's to your closest friend or your family, or posting on our GCSE Results Day forum, simply venting about your issues can often help you to destress and declutter your mind.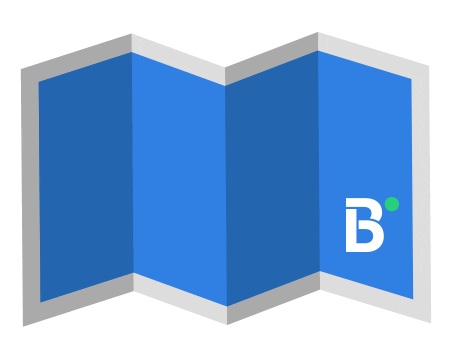 Some say one of the best ways to avoid stress is plenty of planning.
So, do your research and find out the implications your GCSE results may have on you (we have some blogs that will help with this, so keep looking out for updates on the forum!)
Check your college or sixth form entry requirements and what can be done if you don't make the grades.
Things not going to plan isn't the end of the world and there are always plenty of options, you just need to be aware of the options and pathways you can take. You can always post for advice on our GCSE Results Day forum.
Wondering what to take with you when you go to collect your GCSE Results?
Click here to read our blog so you're prepared on the day!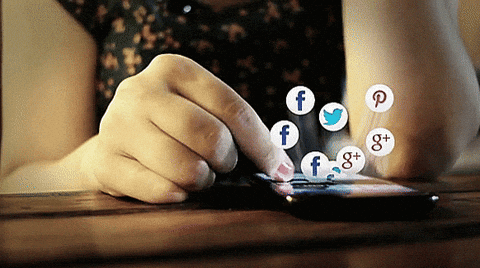 Avoid caffeinated drinks like coffee or 'energy' drinks, these stimulants can exacerbate stress and anxiety.
If you're feeling anxious, avoiding social media sites like Instagram or Snapchat might be helpful, keep yourself busy! Read a book, go for a walk, watch a film, just allow yourself to relax.
6. Plan something fun for the day after results day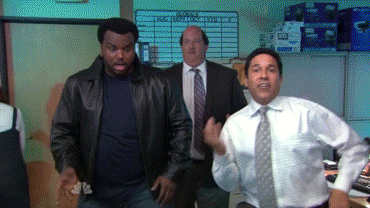 Even if you don't feel you did very well, sitting lots of exams is an achievement in itself so celebrate your survival of the exam season. It'll also give you something to look forward to!
It could be something simple like going out for a meal with family or friends or going shopping in town.  You could do something big like host a party with friends (where discussing results is banned)!
For more information about results day, keep an eye out for updates of our GCSE results day blogs and join the conversation on our forum!
Now GCSEs are over, you're about to jump into Year 12. It's going to be different, but it's going to be good!
Read this blog on how to prepare for your jump into Year 12!
7. Ask your teachers for help on the day (or before!)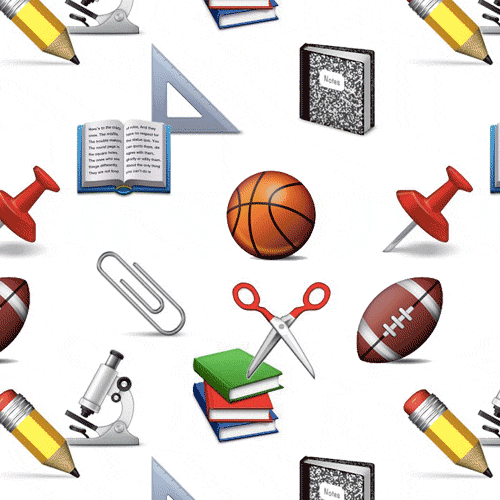 Going into your school to collect your envelope is going to be nerve-wracking. When you open it up you might be confused about the layout of the results and any seemingly random numbers or letters on the paper. 
This happened to me on my results day and for peace of mind I asked my head of year who made the layout clear to me. 
Also, if you've missed the mark in an important subject do ask the teachers who will be dotted around the room for help and advice. Remember they've been through this before and can offer you advice that'll steer you in the right direction and ease worries you might have.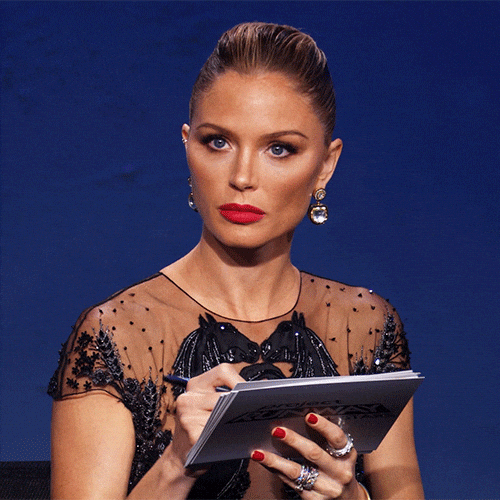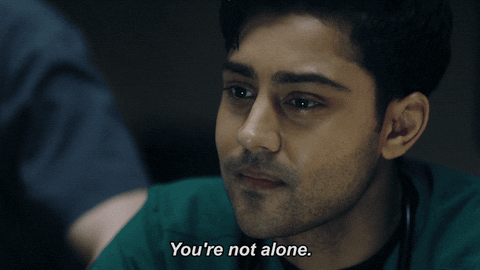 Reading blogs about others who have experienced a stressful results day can set your mind at ease. 
You will definitely not be alone as thousands of teenagers across the country will be stressed out. 
Newspaper articles from publications such as the Guardian have some helpful advice, not to mention our forums here at Generation Medics where you can ask questions about the results day rush – just click here to jump into the GCSE Results Day 2019 forum.
The wait for results can feel extraordinarily long!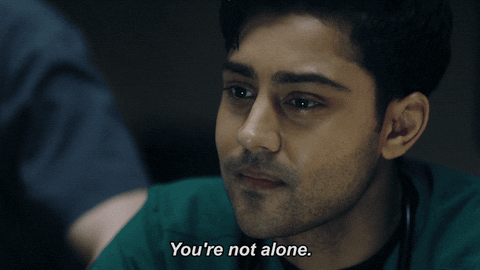 No, the examiners aren't trying to keep you in constant suspense (even though it feels like it!).
They need enough time to mark the whole country's GCSEs and make sure everybody is getting a fair mark. 
There are lots of things to consider when marking exam scripts including establishing grade boundaries and examiners will have lots to mark, that's why it takes weeks and weeks! 
The same goes for A-Level results and university results.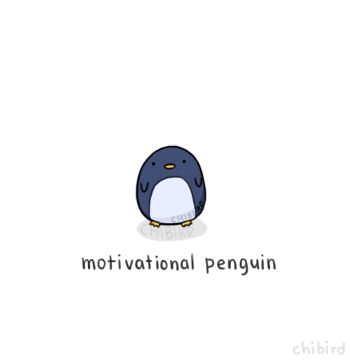 The truth is that Results season is very likely to be a stressful time, no matter what. 
Sometimes it's good to be stressed though – it shows you actually do care about your results and your future. 
Take comfort in knowing that before you know it, it'll all be over and done with!
Good Luck with your results, and make sure you take care of yourself during this stressful time!
ps. If you liked this post don't forget to leave a comment down below!