Our team of students have written this Advice for Parents on A-Level Results Day because one day, not long ago, they were in the shoes of your children and want to help you help them.
Our Advice for Parents on A-Level Results Day will hopefully help you and your children get through what can be a difficult time filled with uncertainty and doubt.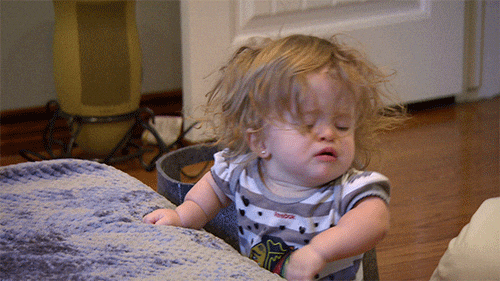 To Talk or Not to Talk
It can feel like treading around land mines. To talk or not to talk about exams and results. Every student is different, some will openly talk about how well or not so well exams went, others find it much easier to hold it all in and deal with it alone. Students will place a lot of pressure on themselves, and if they feel they have fallen short of how they wanted to perform, (or even how well their parents and teachers wanted them to perform) it can be very hard to show that slight vulnerability and talk about it.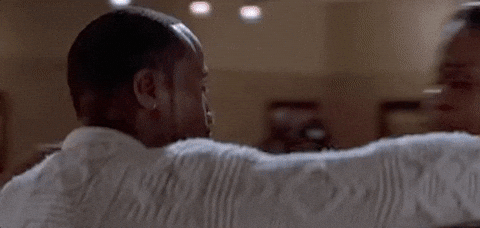 The main thing is to remain approachable. Say frequently that you are always open to talking about exams and results. Saying lines such "I am sure it will all be okay" or "you'll be fine" should probably be avoided as even though everything more than likely will, at the time of the conversation from the student's point of view, everything will more than likely feel the exact opposite and these comments can sound dismissive. Instead remain neutral and try to construct the conversation by asking things such as "how did you feel after each exam" and take the conversation from there.
👉Read our 'Looking After Yourself During Results Season' blog and find out what your child can do to ensure they're taking care of their wellbeing during this stressful time.👈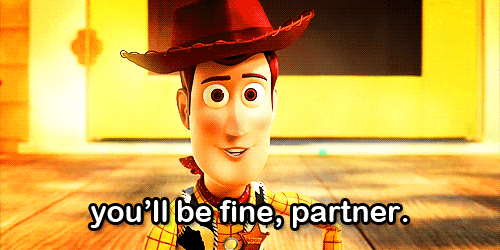 Always remind the student how there is always a way to achieve what they want, and exams will not define their life even though it may feel like it in that moment.
Remembering the Positives
It is so much easier for everyone to focus on the negatives of a situation compared to the positives. But there will be some aspects of the exam season that went well, and it is important to remember them. For every exam try to get the student to list the things that went well. Not only will this refocus the mind on a positive outlook for results day, but it will be a good way to start a conversation about exams and overall be good for mental health, (focusing on negatives all the time isn't beneficial for anyone).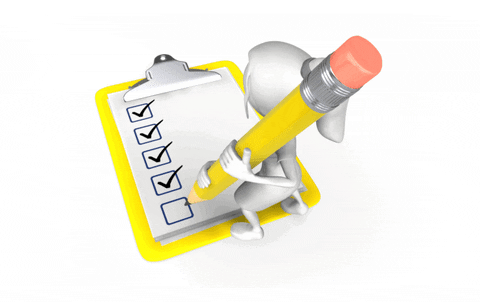 Always remind students that going well doesn't mean it went perfect. Thinking you got 4/5 marks on a 6 mark question is good and should be seen as such!
👉If you need some motivational quotes for your child, check out our '7 Inspirational Quotes to get you through Results Day' blog👈
Getting to Know UCAS (a little more)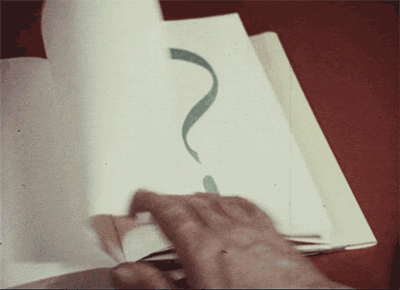 So you will have more than definitely have heard of UCAS, (mainly the dreaded personal statement), but results day is filled full of all things UCAS, so getting to know it a little better before the day itself is a good idea.
Students will normally get their results from school/college, but their university place will be confirmed on UCAS Track from 8am, (not necessarily at exactly 8am so no need to freak if it hasn't updated).
But depending on different circumstances there is also Extra, Clearing and Adjustment.
🔹 Extra is a way of adding extra choices, to the application, (outside of when clearing starts), if the student isn't holding any offers or have rejected offers not wanted.
🔹 Clearing is for three main reasons.1) Applying after June 30th 2) Not meeting the conditions for the university offer 3) Having no university offers or offers that the student wanted to except. It is a way to get into university in any of these situations, and thousands of students use it to get onto courses they want.
🔹 Adjustment is for when things go better than expected, (and yes that can happen!). If results are better, then there is an option to go to a different course, university or both. It is key to remember that many places at competitive universities and courses will be filled, but it may still be worth having a look what is available.
👉Want to know more about these 3 services? Read our blog and get to grips with UCAS Extra, Clearing and Adjustment 👈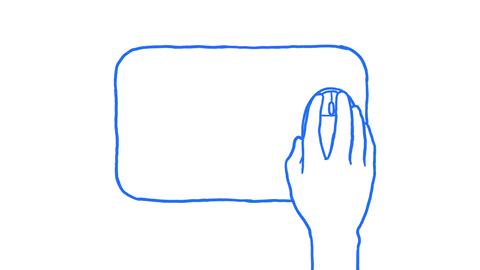 Going onto the UCAS website will provided much more details. But crucially make sure you have all the log in details and ID numbers are known for UCAS.
👋If your child worried about their grades? Get a head and find out how they apply through clearing, read our 'How to apply to Uni through UCAS Clearing' blog👋
Help
You are not expected to be an expert of all things results day. There will be lots of people around to help; teachers, UCAS helplines, even Universities themselves. Make the most of the people around you if you require it. Having things such as a UCAS log in details easily to hand will be helpful, but remember you are not alone and there is always help available if you need it.
Distractions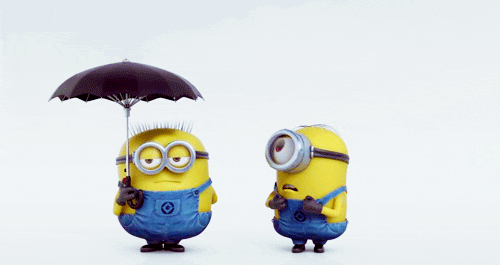 Trying to get a teenager to do the things you want them to can be hard. But spending the summer consumed over the thoughts of results day is not healthy, physically or mentally. Encouraging distractions such as meeting up with friends, joining the gym, and doing all the things that were put off during revision and exams, (reading that book or watching that movie) is a good way of focusing away from stress. No exam is ever worth someone's health so making sure exam results don't become consuming is important for the whole family.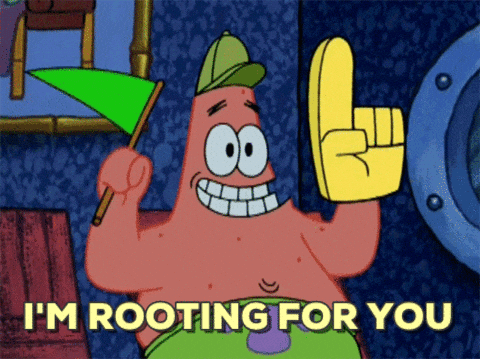 Results day is a stressful experience for everyone. Around the time being open to conversation in a non-judgmental and neutral way, remembering the positives and having good distractions will make the period easier. On the day it is okay for people to feel nervous but, having important information such as UCAS log in details and other emails from universities to hand will make you feel more prepared; as well as understanding UCAS and making the most of all the help available. You are not alone, and yes, no matter what there is support and help available.
If your child needs support over the results day period, they can find information and help on our Results Day page