Are you feeling anxious about results day? We've collected together 7 of our favourite inspirational quotes for results day to help you make it through!

"Whatever you can do or dream you can, begin it. Boldness has genius, power, and magic in it. Begin it now."
– 
Johann Wolfgang von Goethe
👋Need some support or advice this results day? Head over to our A-Level results day forum👋

"Once you replace negative thoughts with positive ones, you'll start having positive results."
– 
Willie Nelson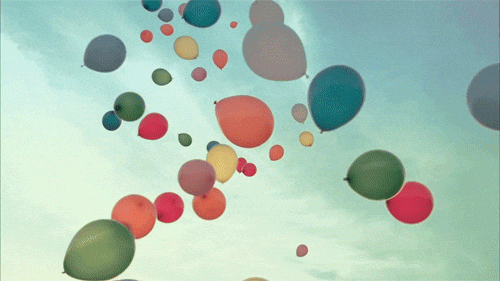 "Success is not final, failure is not fatal: it is the courage to continue that counts."
– 
Sir Winston Churchill
👉🏾It's important that you don't forget about your wellbeing during results season. Have you seen our blog on Looking after yourself during results season? 👈🏾
"If you're walking down the right path and you're willing to keep walking, eventually you'll make progress."
–  
Barack Obama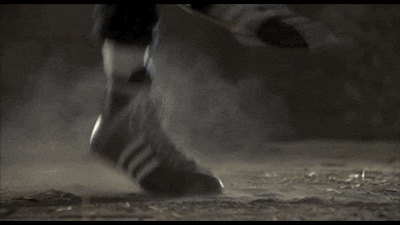 "I've missed more than 9,000 shots in my career. I've lost almost 300 days. 26 times I've been trusted to take the game winning shot and missed. I've failed over and over again my life. And that is why I succeeded."
– 
Michael Jordan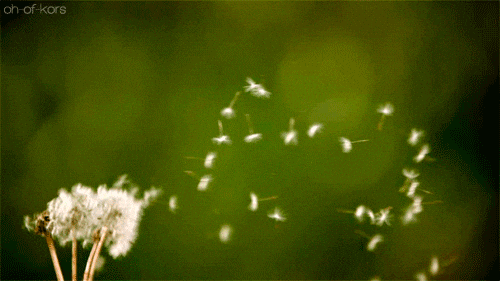 "Four short words sum up what has lifted most successful individuals above the crowd: a little bit more. They did all that was expected of them and a little bit more."
– Lou Vickery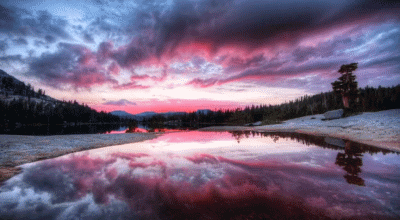 "With ordinary talents and extraordinary perseverance, all things are attainable."
– 
Sir Thomas Fowell Buxton
---
The last few days before results can be really stressful. We hope these inspirational quotes for results day fire you up for the prospect of Clearing or just remind you that Results Day isn't the end of the world.
If you have any motivational words you'd like to share, comment below!❤️👇