The art of saving money can be quite tricky for some students. To help you try and keep a few more pennies in pocket, we have shared our top 10 money saving tips below.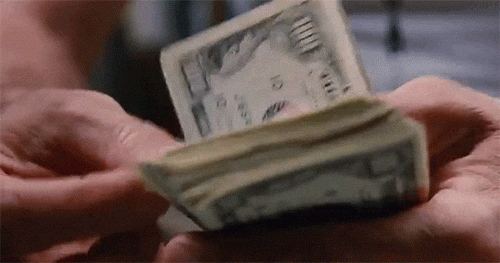 1. Plan your food shopping
AKA never go food shopping when you're feeling hungry! You'll end up buying all your favourite treats, have no actual meals and be seriously out of pocket before you even realise. If you know you're running low on food, figure out what essentials you need and plan meals, jot it down and then go shopping (on a not so empty stomach).
Everyone loves a good bargain, the feeling of saving a couple of pounds on your favourite coffee brand or finding that sensational smelling laundry detergent for half price will keep a smile on your face all the way to the checkout. It may take you a bit more time to do your shops, because you might check prices online, but it's worth the time.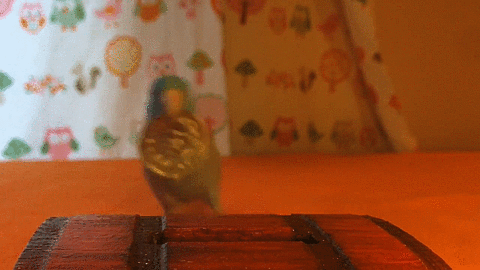 3. Cut down on expensive nights out
Unfortunately, the things we love most in life can also be the costliest. Who doesn't love an evening out at the cinema? But if you're finding yourself short on money, a home cooked meal with friends and a classic DVD is just as good! You don't need to totally stop expensive habits, just be aware of and plan for them so that you don't end up in your overdraft!
4. Going for the cheaper option
We all love our luxuries in life, but often the cheaper, more affordable option will suffice (if not just as good!) If you love going to the gym, is forking out £60+ each month for membership necessary? Or would switching to your University gym do the job for keeping you fit just as well? This also applies for the supermarket own brand over your favourite branded goods.
5. Embrace the online shop
Shopping sprees can be a lot of fun, coming home with a new outfit and bags full of clothes can feel empowering. However, shopping online can be just as much fun, you can do it whilst in your pyjamas and can be much cheaper too! The magic of online shopping is that you can browse the internet for hours, find your favourite items, price compare, quality compare and you can get other people's opinions! The delivery man will soon be your new best friend. Word of warning though, limit the amount you spend a week/month on clothes etc. and check that you're not going over your limit- it's easy to do!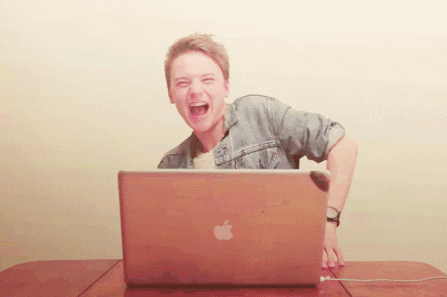 7. Buy your course books second hand
When you begin your studies, you may find yourself horrified by the cost of core course textbooks. Some can range between £35-£100+, which is a lot of money. Thanks to the wonders of the internet, you can now buy your essential books for much more affordable prices. Amazon often have good 'Used' books on sale. TOP TIP: check your university student union for a 'swap shop', most universities have them and students can donate old books to be passed on for free to other students.
8. Take full advantage of discounts!
If you're a student, there's no excuse, with all the discount services and apps around you can save a small fortune in no time (especially if you invest in a NUS card)! The obvious discounts to take advantage of are the 16-24 railcard, membership student discounts (e.g. for gyms and Spotify) and retail store/restaurant discounts.
Many companies reward customers with loyalty cards. You usually collect points for purchases and usually get money off future spends. For example, the Tesco Clubcard, Sainsburys Nectar card, Costa coffee loyalty card and many more! Some utility companies are even getting in on the action, so make sure you're not missing out.
10. Rethink grabbing lunch on the go
We all know how expensive evening dinner meals out can be and generally, these are special occasion treats. However, eating out for lunch every day can soon rack up a hefty bill. £3 on a sandwich, £2 on a coffee and maybe £1 on snacks, that's £6 in one day! That's £168 a month or £2016 a year!!
Can you relate to any issues or situations brought up in this blog? Head to our👉👉 Forum to share your experience