Didn't get onto Medicine or Dentistry? Don't worry, you can still go to university and study a similar subject!
We have researched alternative degree courses you could study that have similarities to Medicine and Dentistry, so that this results day you can make an informed decision about your future.
Here (in no particular order) are 10 subjects to consider if you didn't get into Medicine or Dentistry.
👋 Didn't make the grades for your chosen universities? Explore our complete list of Medicine in Clearing 2018 👋
 1. Human Biology and Health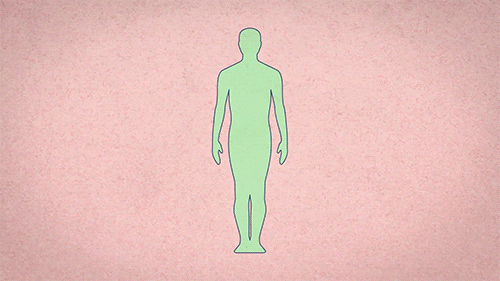 A 'Human Biology and Health' degree provides you with the opportunity to study a range of biological disciplines including physiology, microbiology, immunology and genetics, coupling these disciplines with the study of human biomechanics and psychology.
2. Public Health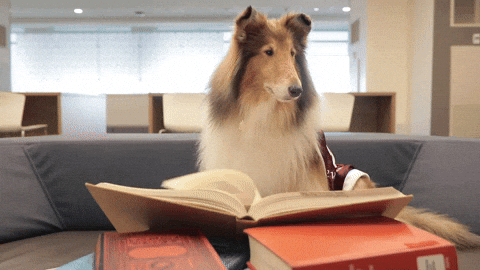 On this course, you'll focus on the key elements of Public Health: health improvement, health protection and healthcare. You'll gain the theoretical knowledge and practical skills needed in real situations, from taking part in simulated scenarios to creating reports, presentations and demonstrations to present to panels and judges.
 

3. Medical Biology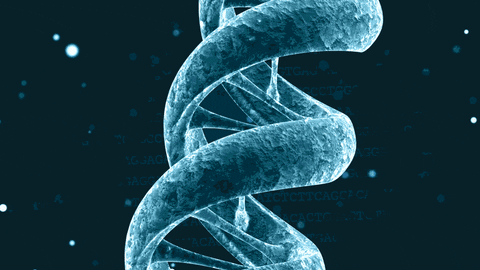 Medical Biology forms the bridge between basic research and clinical medicine. It is the cornerstone of modern healthcare and advanced drug development. In a 'Medical Biology' degree you'll learn about the cellular and genetic causes of major medical disorders such as cancer, psychiatric syndromes, autoimmune diseases and genetic disorders.
 4. Medical Sciences
A 'Medical Sciences' degree aims to provide a science programme related to medicine with strong professional research elements. These aspects are closely linked to the three generic graduate outcomes specified in Tomorrow's Doctors; that is, a Doctor as a scholar and scientist, practitioner, and professional.
 5. Biomedical Engineering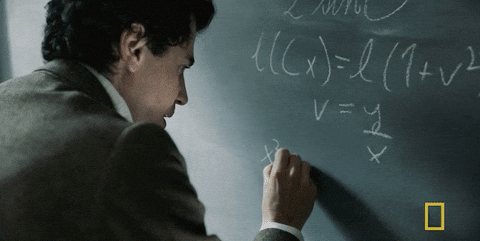 A fast-emerging sector in the UK, as well as the international market, biomedical engineering provides ample opportunities to enter the rapidly expanding manufacturing and health care sector.
 6. Biomedical Sciences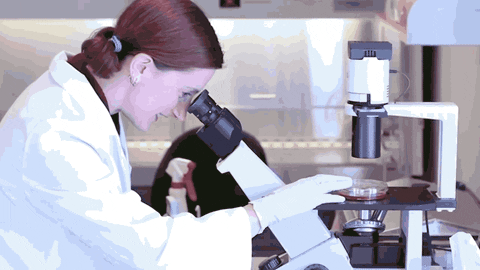 Studying 'Biomedical Sciences' you'll explore all aspects of modern biosciences related to humans, gain an understanding of human health and the causes, prevention and treatment of disease. You'll be prepared for roles in biomedical research.
📣Do you know the difference between Biomedical and Biological Science Degrees? Read our blog to find out!📣
 7. Pharmacy 'Pharmacy' degrees prepare students for all areas of the pharmacy profession including pharmaceutics, pharmacognosy and pharmacy practice. You can pursue a career as a pharmacist with this degree if you complete the post-graduate registration training.
👉Does a career in Pharmacy interest you? Check out 'Where to study Pharmacy | Complete List of UK Universities' for more information where you can train👈
 8. Pharmacology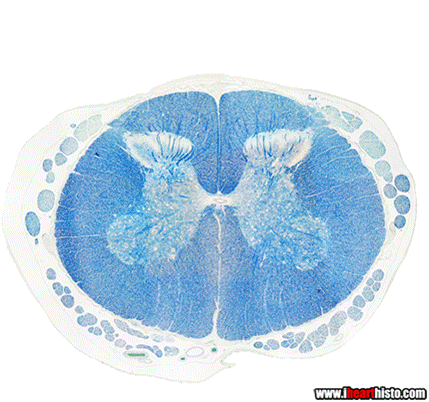 On this degree, you will study how the normal human body is affected by disease and then learn in detail how drugs affect normal function and try to restore normal function in many pathological conditions.
 9. Medical Imaging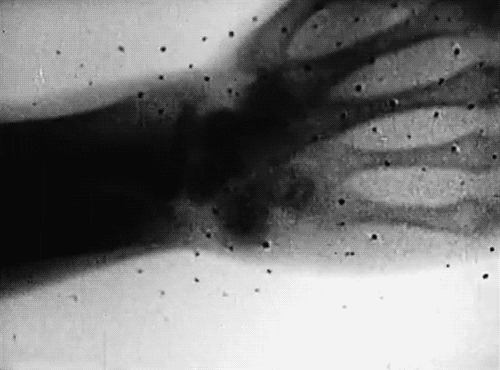 A 'Medical Imaging' degree aims to ensure that, on graduation, you have the skills required to successfully embark on a career as a Diagnostic Radiographer and to be eligible to apply for registration with the Health and Care Professions Council (HCPC).
👋Does medical imaging interest you? Find out where you can train by reading 'Where to study a Radiography Degree | Complete List of UK Universities'👋
 10. Microbiology
Through this course, you will learn about the fundamental properties, genetics and physiology of diverse microbes, their impact on health, and how knowledge aids the prevention of disease.
We hope you find this blog useful! Share your thoughts and comment below👇👇